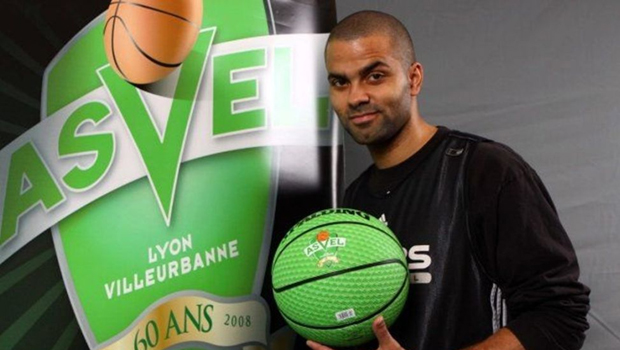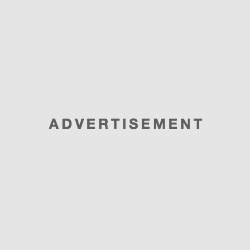 Tony Parker attacks the FIBA: "The Euroleague is the future"
Jackpot bet online came across an interview of Tony Parker, the French and San Antonio star, talking about the future of the Euripa league when it comes to basketball. See more down below or visit our page for more info.
In an interview published Wednesday in the newspaper 'L'Equipe', Tony Parker takes sides in the war for months been developing the FIBA Euroleague and face to control the future of basketball in Europe. " The Euroleague is the future and the ASVEL (club he owns) wants to play the Euroleague or the Eurocup . I invest in a club that wants to be one of the best European teams. We will build an academy and we do not need play the third European competition. So this hose FIBA EuroLeague, I support the Euroleague "says the basis of the San Antonio Spurs.
Criticizes the positioning of the French basketball federation (FFBB in its French acronym, it manages the highest national club competition) by picking the side FIBA. The same agency announced sanctions for those teams not to accept the decision. "The French teams can not be excluded from the top 40 in Europe. We want to play the Euroleague and the Eurocup and etsamos willing to accept the sanctions of the federation if it thinks. I have spoken with the presidents of Limoges (Frederic Forte) and Strasbourg (Martial Bellon) and have informed me that they agree with my position. Does this mean you are willing to follow through? I do not know means, but they do, I see a French league weakened without those two teams and the ASVEL.
It assumes that the next edition of the new Euroleague will be no French club ( "is dead for us, that 's for sure"), but says that " it is unthinkable that there are none at Euro". " If we want the French basketball and our young players progress, it is impossible not play the tournament. It's the future of French basketball what is at stake , " he warns.
In turn, he says he has already spoken to Edward Scott, Jordi Bertomeu right hand (Euroleague CEO). "He was happy about our position and told me that the Euroleague is considering granting to France three or four places in the European Championship for the next season , " he says.
In turn, on Tuesday, the French national league and its clubs presidents issued a statement requesting his Federation to backtrack and allow them to play Euro without any penalty . They have called a meeting for Saturday in Paris that allows them to take a final position. 48 hours later, also in Paris, it is expected that the new Champions League Basketball present organized by FIBA.