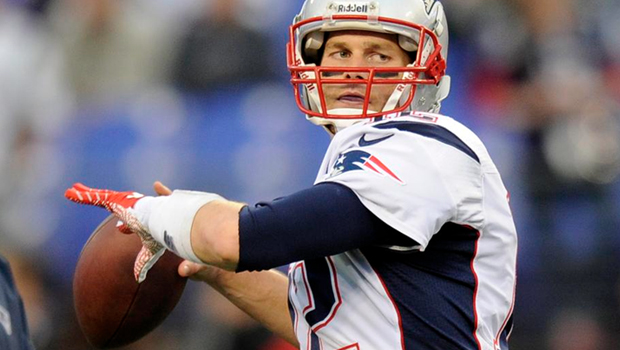 Tom Brady in an exclusive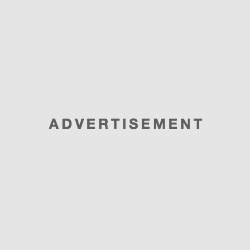 Tom Brady in an exclusive interview for the upcoming game against Ravens
It is funny how everybody else look at things in the NFL world and how Tom Brady looks at them, since he is the only one that has the most eccentric ideas and thoughts about the sport, and he is the only one that doesn't want to hear a word about the Ravens', their game and their great victory in New England in the games played in play offs.
He says that the team that they have managed to go so far in New England has nothing to do with the team that will step out on the field and measure forces with his team. It is all different and it doesn't make any sense to compare what happened to them back when the squad that won the play offs in New England are all out of the game and are all retired. He jokingly said that they can't bring players out of retirement to try to win it again for the Ravens'.
The things that happened to them in the previous games, or so to say, lost the previous games, has nothing to do with the team that Brady has at this very moment, or the team that the Ravens' have at this very moment. You cannot change the past and neither can they, as well as you cannot change the players in booth roosters, or in other words neither of them can bring players that are already out of the game and retired to try to win it for their teams. It is the players that are now in the rooster that will try to make the difference on the field, and it is those players that will try to push their teams to championships and play offs, and try to push them to the top or the title.
He commented about the rooster of his enemies, the Ravens', and their defensive line saying that they cannot bring Ed reed and Ray Lewis to the playing ground as they are not going to do that for sure. They were the outstanding players for the Ravens' when they have put the Super Bowl trophy in their shelves in 2012, and they have made their coach and teammates proud. He is also afraid that the current defense of the Ravens' is much stronger than those guys as they have proven themselves in the NFL up to this point, and their game is flawless and their disadvantages are nowhere to be found.
Tom Brady is sure that his team possesses what it takes to overcome the great obstacle that is called The Ravens', and walk straight to the top of the league. He is sure that the boys have prepared well for the challenge as their trainings have been intense, especially for this current game.
Watch the match and don't forget to visit Jackpot bet online as the good prices as well as the jackpot are there to be won.