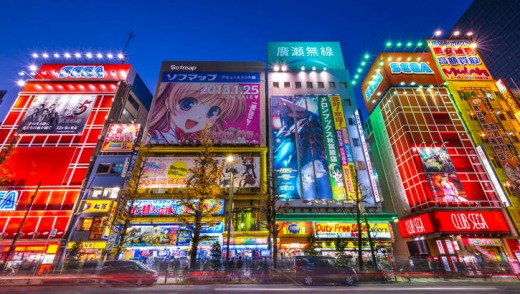 Tokyo the new Casino metropol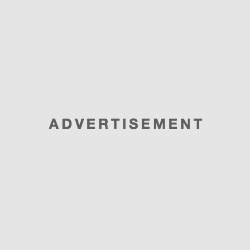 The Asian countries are queuing to steal the heavyweight Macau from the gaming business. The tiny enclave on the south coast of China is the world's largest gambling mecca.So around 2012 $ 38 billion was in the year scored on gaming revenues, the hotels running at 87 percent capacity, according to official figures is a shade better than in Las Vegas.
However, casino operators are already looking for the next casino metropolis. Japan can fit into the bill. Macau's secret is a mixture of geography, moderate legislation and comparatively low taxes. Compared to the autonomous region, the Philippines are too far away to lure Chinese players. Singapore and Malaysia want to see foreign players as guests, but not their own citizens in the casinos. In addition, by the legal situation simply the profits can be transferred to most countries.
The Japanese Pachinko game
The best alternative to Macau can certainly be Japan. Already, Las Vegas Sands, MGM Resorts International, Wynn and Melco Crown are considering securing positions in the Japanese market. Even casinos are illegal, but Prime Minister Shinzo Abe plans to the gaming time to legalize for the Olympic Games in 2020 in Tokyo. Japan is easy to reach for Korean and Chinese tourists and has, above all, its own market. The players are capital-strong, as the Japanese Pachinko game shows, where defies the unsafe legal situation a volume of about 19 trillion yen ($ 193-billion euro) implemented annually.
The biggest attraction for the casino operator can be Japan's rule of law and the stable policy. High-scooter Macau always fear that the Chinese government might close the border on a whim, because capital curse is always a problem.
Japan's biggest asset is certainly a perfect consumer marketing. The big US casino brands are already trying to get the Japanese Pachinko operators like Dynam and also the game maker Sega on board. There is certainly much to do in the future as the gambling market in the Asian Pacific region is to grow from $ 34 billion in 2010 to $ 79 billion in 2015. If the politicians play, then Tokyo could be one of the main winners.