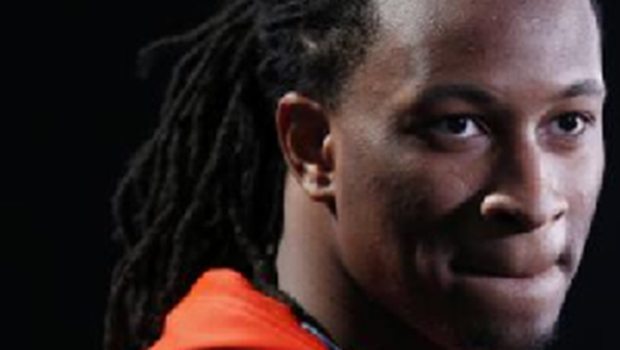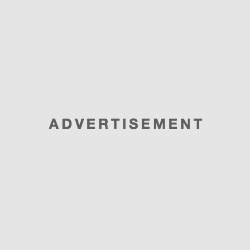 Todd Gurley doing his best to get back to the field but The Rams is still holding him back
After suffering an ACL injury last November, Todd Gurley is finding his feet out after he made a comeback for the St. Louis Rams last Tuesday. The No. 10 of the team who made his name in college for his skills as a running back claimed in an interview that his comeback to the games brings a lot of change. He is different with the pads and in the changing room he feels so much relaxed.
Rodger Saffold a long time offensive lineman for Rams praised Todd by claiming that he is a talented player with energy and focused during a game despite his personality. Todd was the first signing for the Rams in 2014 and was later followed by Tre Mason.
Mason told ESPN.com that he has a feeling that Todd is like his longtime teammate who is regaining form each day. The two play in the same position and would be fighting for a starting spot every time. Todd claimed that in the end, they are all brothers and live as a family. As per now, it is Mason's job as a back runner and that when he will be fully fit; he would be fighting to regain his position back but expects full force resistance from Mason who will also be fighting to keep his place.
Zac Stacy was Rams main back runner in 2013 and in 2014, it was Mason. The third in the category would have been Todd but will have to accept the fact that he needs time to be fight and get back into action.
Jeff Fisher claimed that Todd has been improving day in day out. However, they won't rush him back to the field as regaining fitness is an everyday process that involves patient and extra dedication. He added that Todd is going through walkthrough preparations and is improving drastically. Todd will be involved in a series of preseason games as the tea prepares for the upcoming games
Todd on the other hand claimed that it is amazing to play in the prep games and that he trust all the decision made by his coaches and trainers. He claimed that he looks forward for his first run where he would fill in the empty space he feels now.