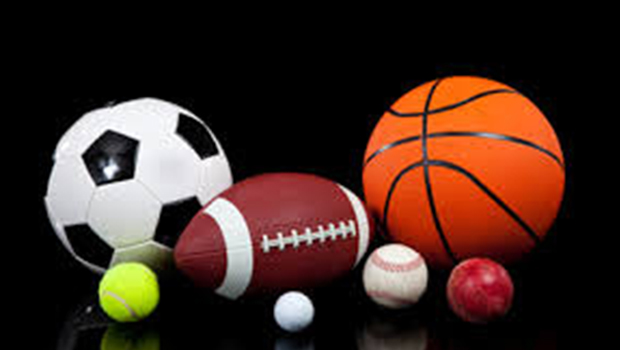 Tips For Bettors That Don't Follow the Sport Regularly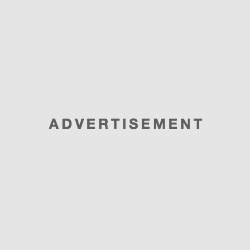 Football tournaments such as the World Cup, European Championships, or Confederations Cup have different implication on different bettors. There are those who get disappointed by the outcomes whereas others have found this spell as the most enticing time to bet and win big. The following are ways that a wager betting on these events can avoid disappointments.
The qualification process- this process comes into conclusion like a year before the main event. In these qualifying games, each team will field in its best starting 11 and will play with determination and motivation to qualify for the main event. A wager should be keen on the team's performance as well as performance of key players during the qualification round. This means that the unavailability of some key players who may be out due to injuries or suspension should be considers when wagering. Also if a coach is changed should be a case of consideration too.
Most recent friendly games- before the main tournament kicks off, many teams will have few friendlies against teams that mostly will not feature in the tournament with the aim of keeping their form high. Nevertheless, a bettor should know that these friendlies do not matter that much and teams may opt to rest their start players to avoid any injury worry. Therefore, a team can lose against an underdog during friendly matches but this can't be a reason which can disappoint a bettor when it comes to the main event. The opposite also may apply such that tournament favorite may win by a high goal margin against a weak team in a friendly but when it comes to the main event they lose in the first round. A good example can be derived from the performance of Spain; World Cup defending champions during the 2014 edition in Brazil.
Looking at past performance of a certain team in a past event is another blunder that bettors make. Some wagers think that the performance of a certain team in the past tournament that could have taken place about four years ago will be automatically be repeated in the upcoming event. However, in most cases this is always wrong. For instance, having won the 2006 World Cup, many expected the Italian national team to progress up to finals of the 2010 edition held in South Africa. However, the team was knocked out in the first round. The same situation was seen during the 2014 World Cup in Brazil where defending champions Spain were also knocked out during the group stage.
Coaching can also be a consideration by a bettor who wages in these tournaments. A coach may be fired even after qualifying for the main event. The huge task will be fallen on the new coach who will have difficulties with his new players and it may be rough for him to make a productive combination of players and adopting a new system that would suit these players.
Dramas will always happen to various teams in these major tournaments. For instance, a key player may be injured in the course of the tournament and this will be a huge blow to the team. Also a key player may be left out of the squad for the tournament and this may affect the performance of the team. This is the case that happened to U.S.A during the 2014 World Cup after the nation's top scorer London Donovan was left out of the squad by his coach. Bettors should consider these dramas before placing any bet in the tournament.
Expected average outcome- many predictions will be made by different blogger online. It will be the task of bettor to have a clear comprehending of these different predictions rather than following one or two of these predictions.