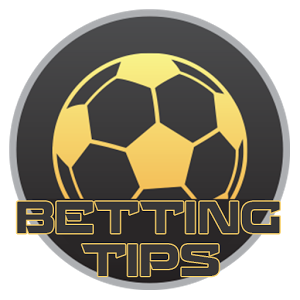 Tips for a Successful Bet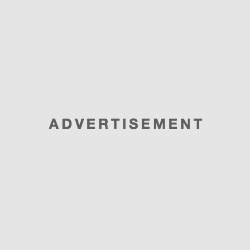 To succeed, you need a plan. There are some scenarios that have been tested over time and proven to meet the winning threshold. Here is some advice that might find you smiling to the bank.
Selecting a Bet
Before engaging yourself, take time to carefully study the available information. Take a look at the different odds and places offering them. This has led to many bettors settling on various strategies like finding a team, considering its historical data and knowing how to go about it. However, this might be limiting in that you do not maximise your potential and value which is key. Why should you choose a risky accumulative bet when you can easily place multiple single bets and still get a positive return?
 Discipline and Self Control
Although this is one of the hardest things to do, be prudent and stick to your game plan. You will realise that rash bets are the major causes of losses. Do not lose your cool and decide to throw away your hard earned cash simply because your initial plan has not succeeded. Keeping your cool counts because a win will come at last.
Your knowledge is key
The information that you have is key to decisions you take. Choose to stake on what you understand best. If you need to venture out to something new, take time to research and learn slowly to build your knowledge before engaging in it.
Additional Do's and Do not's
Treat each bet with the seriousness it deserves to avoid disappointments. Have a plan and know what exact amount is at your disposal and stick to that stipulated limit you have placed on yourself.
Do not get emotional. Any sport has good and bad days too. What is done cannot be undone so do not alter your plan.