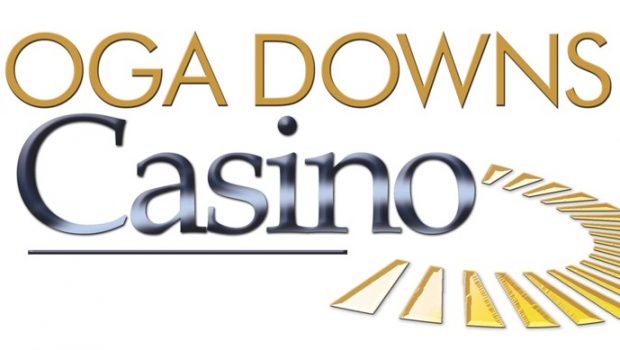 Tioga Downs casino is under review for license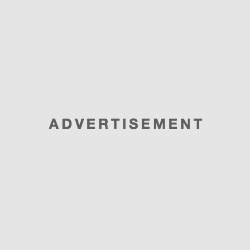 Tioga Downs Casino & Entertainment may get the gaming facility license on Tuesday.
The license award program is included in the agenda of the New York State Gaming commission's meeting which is going to be held in Saratoga Springs.
Actually in December 2014, the casino which the Tioga Downs Racetrack LLC sponsored was not chose for the license award that took place in Southern Tier region and Finger Lakes. IN that, The del Lago Resort & Casino which is in Tyre, Seneca County has got the license. But the Southern Tier officials have forced the state therefore the application of Tioga Downs Racetrack LLC was reconsidered.
Last year, the commission of Gaming Facilities Board has approved the proposal of Tioga. Recently the officials have completed the important background checks.
The commission has also considered the procedures and criteria which are needed to get the license. They verified the casino table games, guidelines for using the equipments in the table game and also the other operations which are being operations which are conducted by the Tioga Downs Casino & Entertainment.
The officials from the commission also want to check many other important things performed by conducted by the Tioga Downs Casino & Entertainment. Without considering any of those things, they will not give the approval or license.
Generally every casino will have some rules for the accounting controls, counting standards and cage. Therefore the members of the Gaming commission will consider and check those things and make sure whether all of them are in the proper manner.
Similarly they will check the electronic gaming devices, equipments and monitoring control systems which are being used by Tioga Downs Casino & Entertainment. This is mainly considered to ensure the devices are working properly and they are eligible for the casino games.
At the same time, the devices which are used in the progressive games, slot tournament and table games will be verified. Meanwhile, the standards and rules fixed for the gaming devices will be considered by the gaming commission.
Once all these processes are completed the officials will submit their report to the commission and they will confirm the approval of the license. The members of Tioga Downs Racetrack LLC are giving proper co-operation to the officials and hence it is expected that the license will be awarded for sure.
Therefore Tioga Downs Racetrack LLC is going to get the license which they are unable to get in the earlier years. The officials of Tioga Downs Racetrack LLC are very happy about that. On the other side, the del Lago casino which has obtained the license last time is constructing a casino with the budget of $440 million.
It is expected that the casino will be opened in the month of February.