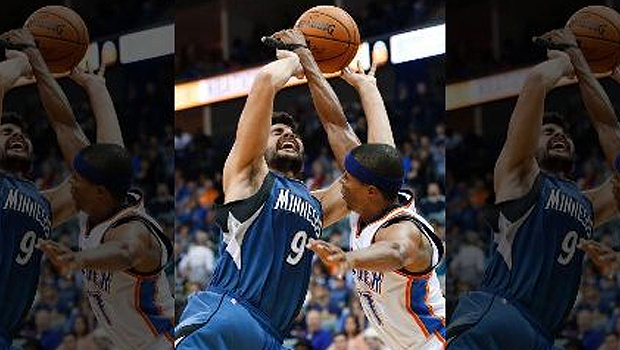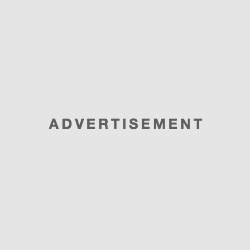 Timberwolves ready to start new era of basketball in Minnesota without Kevin Love
After the departure of their best player, wolves have no much hopes of doing well this season. The young player Kelvin Love moved to Cleveland where he is expected to team up with magnificent LeBron James as they attempt to seal the championship. Wolves will now depend heavily on Andrew Wiggins who came in for the departed Love.
However, Flip Saunders their head coach claims that not all is lost since they boost the presence of Wiggins, Zach LaVine as well as Antony Bennett. Other old guars expected to boost the morale of the team includes Ricky Rubio, Nikola Pekovic, Kevin Martin, Kevin Martin, Corey Brewer, Mo Williams and Chase Budinger. He claimed that the media has misinterpreted them after it claimed that they will fall this season with the selling of Love, however what they (media) forgot is that the team has other amazing superstars who are capable standing tall. He however accepted that there are possibilities of difficulties especially to the two new signing before they adapt to the teams' way of playing. The league is kicking off on Oct. 27 with wolves travelling to Memphis.
The team is expected to portray several things. Among them is the situation of Rubio who according to his agent wants a contract extension. However, this may be a major blow especially with the departure of the talented Love. Rubio may be a free agent if a new deal is not reached by Oct. 31.
The second return of Sanders since 2005 is seen to bear some fruits having in mind that he led the team to Western Conference final in 2004 and had overseen eight consecutive appearances in the playoffs from 1995-2005.
After signing a five-year deal worth $60 million, Pekovic has been struggling with health matters. The Montenegro star is believed only to be taking part partially for about 25-28 in each game to prevent his body from tearing out at a fast rate.
Their two signings Wiggins and LaVine are expected to adapt fast and will have a great effect to the team with each ranged to have a jump of 40 inches and above will help more when dunking. With Rubio an amazing passer, the two will have an easy time once they have the ball.
The rise of Love to fame came at a cost of Bennett who fell off from fame due to a series of injuries that plunged him. With him now on a full recovery, the team will depend mostly on his skills and sharp instinct and believe me not, Wolves would be a team to watch.