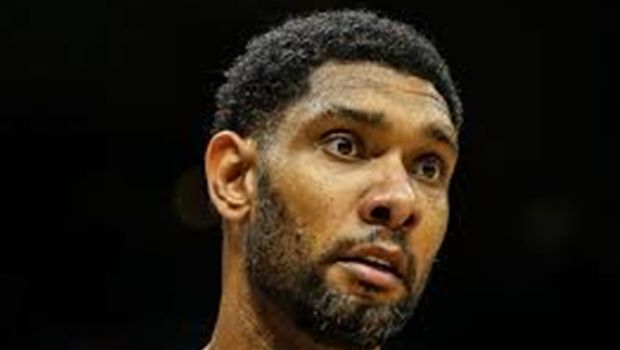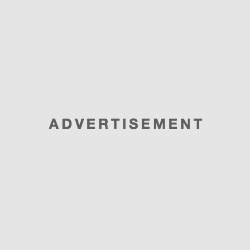 His full names are Timothy Theodore Duncan although most know him as Tim. He is an American who plays basketball by profession. He was born in April 25th 1976. He has played in the NBA for most part of his career and has been playing for San Antonio Spurs all through his career. Tim is 113 kgs of weight with a height of 6foot and 11 inches. He plays the center/ power forward position. He has received many awards in is name among this is having been awarded NBA MVP two times, NBA champion three times, NBA Rookie of the year and has also won NBA Finals three times. In the past 13 season he has been selected for the All-NBA and All-Defensive teams.
Many do not know but Duncan did not directly start with basketball. He started out as a swimmer and it was only when he was in the ninth grade that he ventured on basketball. The reason to this was because Hurricane Hugo destroyed the swimming pool that was at his reach in is home at St. Croix U.S Virgin Islands. This was the start of his basketball career that saw him play as a standout for St. Dunstan's Episcopal High School of which he played and opened way to his college basketball where he won several award. It was until he cleared his college in 1997 that he entered the NBA drafts of which he made to being the number one pick that year.
He is associated with a lot of philanthropy and charitable organization outside the court. He has a degree in psychology and one of his charitable works is the establishment of the Tim Duncan Foundation of which he set to help raise funds for education for the youth as well as enhance the support talent in various places across the United States of America.
He is a family person, he was married to Amy in July 2001 and the two had two children a daughter Sydney and a son Draven although their marriage did not last and the two divorced in May 2013 but the divorce finalized in November 2013. Duncan has two older sisters who are also talented where both Cheryl and Tricia were professional swimmers. The three are children of William Duncan a mason and their mother Ione is a midwife and lived and raised their children in Saint Croix in a town called Christiansted.
Duncan began playing his basketball after the Hugo Hurricane destroyed the swimming pool he used to swim and to him this seems to be a blessing in disguise as he has done so well in the sport. He has many awards to show off this as he has achieved a lot. He has won many awards all through his basketball career starting from high school all through his college and has risen to play in the NBA. He plays for the Spurs at the moment and has done so much for the team. He has also represented his team in International competitions and is true that he is one of the big names in the game at the moment.