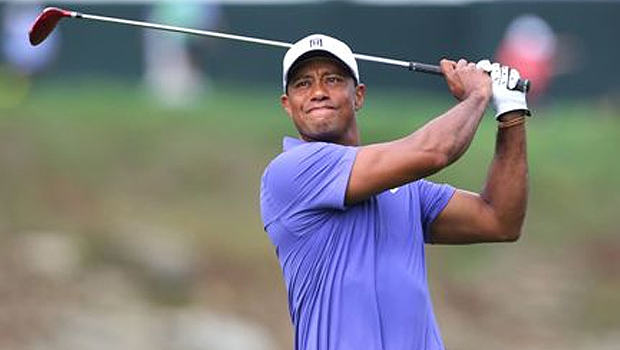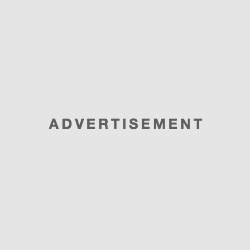 Tiger Woods hitting golf balls and getting closer in his comeback
Once again, the famous golf player Tiger Woods is making his way back to the arena. Woods who has been on the no.1 spot in the sport was hit by a set back after he was hit by an injury, which kept him out of action since August during the PGA Championship. He was seen back to his feet doing some practice as he prepared for upcoming competitions. He made some hitting fuller shots after he recovered fully. Before, he was only able to make chip and put shots.
The former number one underwent a surgery back in March and had called it quit but his quick recovery has prompted his return possibly during an event where he is the beneficiary scheduled to take place between 4th and 7th of December.
Woods' agent, Mark Steinberg claimed that Woods has been taking doctor's advices and soon will be fine to make it to the tournament.
Woods was ranked number one in the beginning of 2014 after he won five titles in 2013. His back surgery had been a huge problem after missing the U.S. open and the Masters but later enrolled in the Quicken Loans National in June where he was cut off.
After he was ranked 69th in the British Open, Woods was forced to dispel the invitation for the World Golf Championships-Bridgestone which was followed by him missing the PGA Championship
.
Currently Woods is ranked back in 17th despite him boosting full cabinet with 79 PGA Tour titles among them 14 major championships. His setbacks have been largely contributed to his injuries that have kept him out of action for long. This year alone, Woods was ranked on a tie of 25 during the WGC-Cadillac Championship.
During an interview he claimed that he is working extra hard to regain his strength and fight off his injuries that have cost him dearly. He added that despite these efforts, his abs and core back are not yet where he wants them to be, he still has some weaknesses, which he claimed to be working on in attempt to eradicate them.
However, during his recovery period, Woods has been involved in several tournaments to test his recovery speed. He was involved in an event held in Bluejack National with the ground scheduled to open gates in 2015. He was also in El Cardonal at Diamante near Cabo San Lucas, Mexico where it is scheduled to open in December; hopefully it will have fully recovered from the Hurricane Odile that hit the region in September.