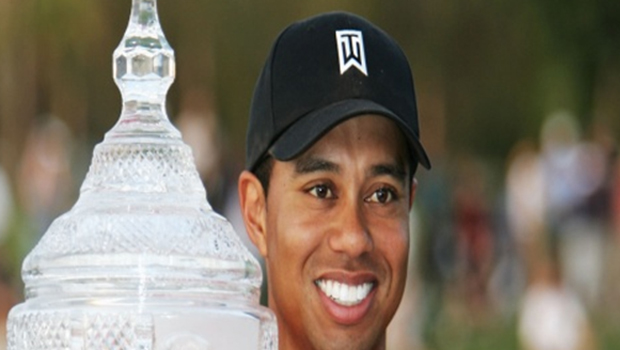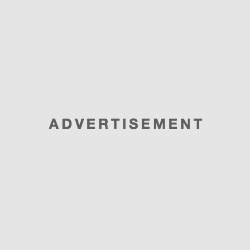 His name is known all over the world. He is one of the most successful golfers in the history of the sport. Eldrick Tont Woods is his real name was born in December 30th 1965. Woods has held top ranks to being the most paid athlete for many years. He had an outstanding amateur carrier and turned professional at an early age of 20 in 1996. The following year he won his major title as well us setting a record that won him $48600 after winning the tournament with 12 strokes. By Junethat year he reached the number one rank in the world and by 2000 Tiger Woods had shown dominance in the game winning event after event and maintaining the number one spot for several years.
In December 2009, woods took a break on the sport to work on his personal life particularly his marriage. He had been accused of infidelity to his wife Elin Nordegren of which Tiger Woods admitted. The two however ended up divorcing. This had an impact on his golf career as Woods ranking took a hit to being ranked as low as number 58 by November 2011. He however rose back to his number one position quickly after winning Chevron World Challenge and the Arnold Palmer Invitational in March 2013. He held his number one ranking for a year but his career took a hit again after he had a back disk surgery that saw his ranking drop to number 104. Tiger woods has won many titles as well as breaking and setting many golf records in the history of the game than any other golfer.
He has won the PGA player of the year award eleven times, has won 14 professional major golf championships coming second after Jack Nicklaus who has 18 wins. He holds the Byron Nelson Award for the lowest scoring average of 8 times, he also leads in the money list in different seasons. He has won 79 PGA tours in his career and also sets the record for being the youngest player to the Grand Slam as well as 50 tournaments and tours. This is not the end of his accolades as Woods has won 18 World Golf Championships with medals at the Open Championship.
Many do not now but Tiger Woods is much of a family man. He is the only child of Earl and Kultida Woods marriage but has two half-brothers and a sister from the marriage of his father to Barbara Woods Gray. Tiger has a diverse ancestry and mostly refers to his ethnic makeup as Calbinasian an abbreviation of the mixture of Caucasian, Black, American Indian as well as Asian.
Woods was engaged to Elin Nordegren in November 2003. His wife, of Swedish of origin was a former model and daughter of a former radio journalist Thomas Nordegren and Barbro Holmberg who was a minister of immigration then. The two were blessed with two kids Sam Alexis Woods and Charlie Axel Woods. The two ended up divorcing in 2010 following Tigers infidelity fiasco.
Tiger woods has received several honors in his golfing carrier, was named the Athlete of the Decade in December 2009 and the same year named sportsman of the year. Tiger woods runs several endorsement under his name and in addition runs several philanthropic and charity organizations.