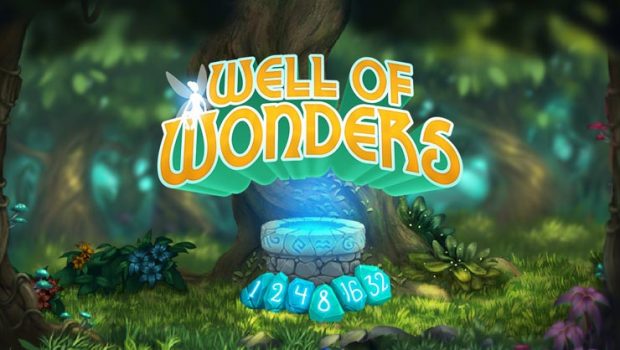 Thunderkick unveils an amazing new slot machine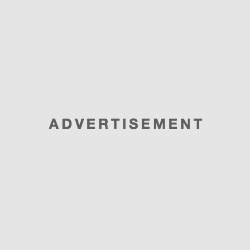 Thunderkick is a developer of slot machines that often comes out of the box through the designs, structures and universes of their video slots. Their latest creation, known as Well of Wonders , is a good example of this because the slot machine offers a seven-reel structure and a payout line, the winnings of which will depend on whether 3 or more similar figures appear on the screen.
The Well of Wonders slot machine will be available on all media and will be announced by the end of February 2017.
Bets will be between 0.10 € and 100.00 €.
The player will find himself immersed in an enchanted forest at the foot of a huge tree with a well in front of it. From this well gush forth 7 symbols at each spin. These symbols appear as gems in various colors, between blue, mauve, red, orange, yellow as well as dark green and light green. The red symbol will give the player the maximum possible winnings by paying 50 times the bet if 7 of these figures are combined on the screen.
The game functions of the Well of Wonders machine
Once the player sees a combination of three or more identical symbols appear, the player is paid for and the figures in it disappear to make room for new icons in a Respin to try to recreate the winnings.
At each Respin, a winning multiplier doubles the amount of possible rewards up to paying 32 times the win, just like in the Esqueleto Explosivo hit from Thunderkick. These multipliers are engraved at the bottom of the well from which escape the symbols.
In addition to these Respin, a game function is offered by the little fairy. This fairy may appear randomly during each spin without gain. It then removes all symbols that appear only once on the screen and replaces them in a Respin, while increasing the level of the win multiplier.
Well of Wonders is, as usual at Thunderkick, a singular slot machine. It will be able to enchant some players as to repel others, it is a risky bet. We are in a hurry to try it in late February, early March 2017.