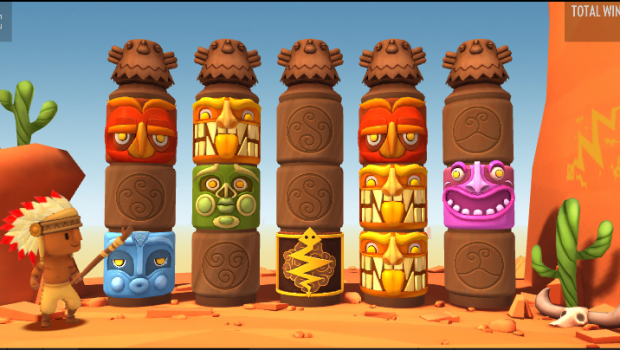 Thunderkick offers Turning Totems ™, its i-Slot shifted for Christmas!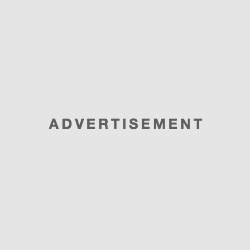 When other publishers put on snow flakes and other Christmas goblins, Thunderkick likes to shake the traditions to offer something cooler, more innovative and more original. Indeed, the Swedish supplier offers us since November 30, 2016 a slot machine completely offset at the level of the theme and gameplay. Embark with us, you will come back from this trip knowing the dance of the rain to provoke showers of chips!
The cure for Christmas overdose is Turning Totems ™ from Thunderkick!
The Nordic publisher has surprisingly surprised us by his inventiveness and his incomparable flair when it comes to knowing which theme will please the players. One might think that the publisher has released this virtual bandit-penguin for Thanksgiving, but this celebration was on November 24, this year. And it is unlikely that the publisher will release his new baby with 6 days late. We have therefore deduced that it is in sight of Christmas that Thunderkick wanted to mark the blow.
This slot machine has 11 paylines and 5 reels. So, no risk of getting lost in comparison to other i-Slots that count up to 243 ways to win. Caution, it's not because Turning Totems ™ has fewer paylines that it pays less, you'll soon find out why!
The symbols are 8 in number. Of these, 6 are so-called "classical" symbols, you will see the symbols of various adored deities of the Native American tribes. Or anyway, what looks like it! They are colored, and as usual with Thunderkick, very funny! A sleeping eagle is one of the classic symbols, which wakes up as soon as you have activated a particular feature of the game on which we will return.
Know that by choosing Turning Totems ™ from Thunderkick, if you align a winning combination, you win from left to right and from right to left! This is an extremely rare principle that will make your spins much more interesting!
Thunderkick ™ bonus games for a rain of winnings!
The special feature of Turning Totems ™ is this one-of-a-kind bonus game! You will have a space where a snake in the form of a lightning emerges from a purple background. If you fall on it, you activate the function of "roller-flash", and a bird that adorns the top of the totem will change color and fly over it! And this is the first step towards wealth!
Indeed, the fact of obtaining this symbol transforms the symbol of the eagle which sleeps in wild symbol (an eagle, well awakened!). If you align Wild symbols, you will considerably increase your winnings.
In addition, if you line up other "flash rolls", you will activate a special mode and this bonus game will offer you 5 free spins!
You will understand, this i-Slot has totally packed us! With its very successful soundtrack and all its features, Thunderkick offers us a breath of fresh air to wait until Christmas without overdosing reindeers and red caps. In addition, you may earn enough to buy your last gifts, who knows?