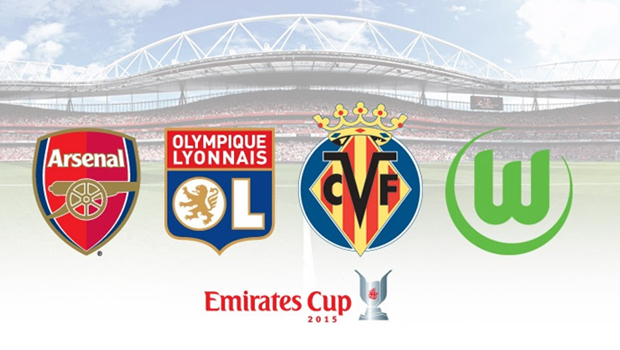 Throwback – The Emirates Cup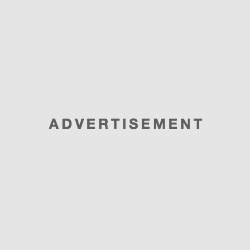 Let's throw back on one of the most interesting cups that the Emirates Company organizes that are played in London.
It is one of the most interesting cups that feature one team of the top five leagues around the world, and this year Italian league has been neglected to select teams from Germany – Wolfsburg, Spain – Villarreal, France – Lyon and England the hosts – Arsenal. The Emirates is a proud sponsor of the Arsenal football club and organizes this event every year with the North London club. It blindly takes three more teams who are not in some European competition but would make interesting few games on the Arsenal ground before the official season begins.
The Emirates cup rules are after a blind pick and the 1st pairs are selected they go on an elimination game, but unlike any other regular cup where the winners of both matches are advance and play in the final, it's the other way around here. The winner of the one game plays with the loser of the other one and the cup winner is determined by the goalls scored and points in the table. The 1st games were played on 25the of July between Arsenal and Lyon, and Villarreal and Wolfsburg.
Arsenal won the 1st match in this cup with amazing 6:0 against Lyon with 6 different goal scorers that made their fans and especially their coach Arsene Wenger very proud. In the other game Villarreal beat Wolfsburg with 2:1. All of the 3 goals were scored in the 1st 17 minutes and after that the score did not change till the final whistle.
The second round of matches was held one day later, on 26the of July between the teams of Arsenal vs. Wolfsburg and Villarreal vs. Lyon. Villarreal, if wanted to have any chances for the trophy had to win, and to score more than 6 goals. They have the drive and determination because Lyon was crushed just 1 day before, but only managed to score two goals by Soriano and Baptistao. That was not enough for the trophy and they only hope was to watch the other game played between Arsenal and Wolfsburg, and to hope that arsenal will not win.
On the other hand Arsenal didn't even thought about leaving the trophy to the Spaniards and managed to score one goal in the second half to Wolfsburg where unlike the 1st game, the Germans managed to fight a little bit more than the French. Theo Walcott was the goal scorer in the 59the minute, which after the 1st game was a result that pretty much brings and leaves the trophy in London.
Two interesting facts about this Cup were that Arsenal managed to score 7 goals and concede 0, while Lyon's luck was the other way around, having 8 goals in his net with 0 scored on this cup.