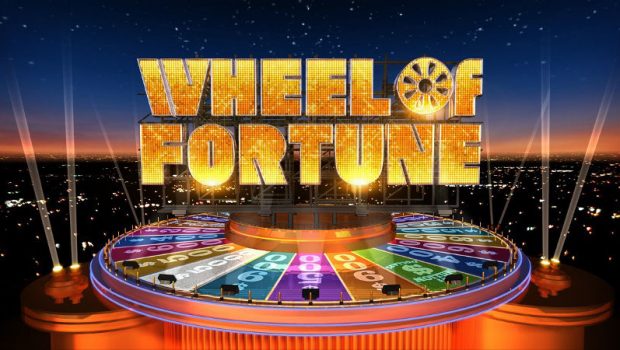 Three new millionaires on Wheel of Fortune in December 2017!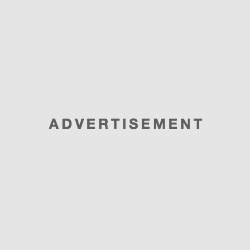 Wheel of Fortune is one of the most popular live slot machines, mainly because it offers incredible winning opportunities through its progressive jackpot, regularly won by lucky players. Its creator IGT announced that the machine had turned three players into millionaires just in the month of December 2017. All present in the United States!
The creator of millionaires never tired
Wheel of Fortune is a mythical slot machine launched by the IGT (International Game Technology) developer present in many American casinos. Its progressive jackpot is common to all institutions that offer it, which allows it to ramp up quickly. Each bet placed on the beast is indeed attributed to the amount of the jackpot.
During the month of December 2017, an epidemic of big winners brought the game to light. On December 4, a first millionaire was found in Oklahoma, specifically at Winstar World Casino & Resorts. The winner in question pocketed $1,027.131. It is the smallest of the three winners of the month.
The second millionaire of December placed a notch above winning a $1,484,466 win at the Casino Paris of the Vegas on December 9. Finally, it is December 17 that the biggest jackpot of the month took place with a miracle spin posted at $2,820,659 at the New York-New York Las Vegas, the famous casino with his own big eight !
In total, these three jackpots totaled more than $ 5 million!
Wheel of Fortune and its relentless generosity
Wheel of Fortune is not at its first attempt since it had already been responsible for miracles in the past, as the more than $10 million gains in a few days in 2013. McCarran Airport (Las Vegas) has this slot machine that has transformed many travelers into millionaires!