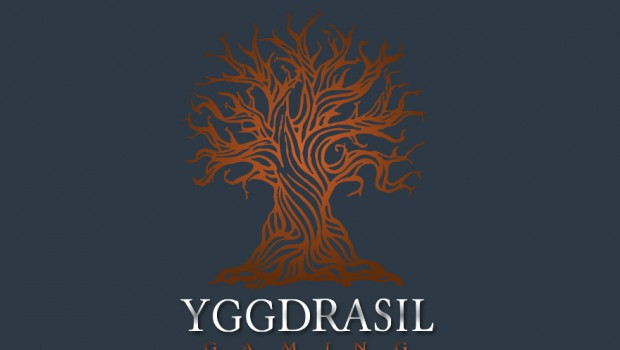 Three new free slot machines from Yggdrasil Gaming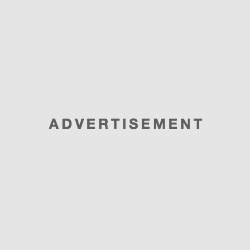 Recently, three new free slot machines from the developer Yggdrasil Gaming have been added to Games Casino: Super Heroes, Double Dragons and Empire Fortune. These three creations of quality are part of the last releases of the Swedish firm and can be found free here.
Super Heroes
The Super Heroes slot machine features 6 superheroes with different powers. Each of them has its own abilities, such as freeing a winning multiplier or creating random wilds. Heroes always appear in pairs and are much more frequent during free spins.
It should be noted that the level of power of the heroes is variable and random. When a hero appears, he activates his power at a certain level of power (there are 4). Raven, for example, transforms a wild roll to level 1, but can transform 4 to level 4. This level of power is determined randomly.
Double Dragons
By launching the Double Dragons slot and calling it "the biggest graphic achievement to date," Yggdrasil Gaming has attracted the attention of the industry. If it is true that the graphics do not look so stunning at first glance, the quality of dragon's animations is superb.
Double Dragons is a slot machine where two powerful dragons cohabit. It offers the avalanche mode that allows you to chain free spins as long as you generate a new gain and allows you to discover many wilds and stacked wilds, as well as earnings multipliers.
Empire Fortune
Empire Fortune is one of the few jackpot games laid by the Yggdrasil teams. You have access to this game with three levels of jackpots the most important of which allows a gain greater than million. Until now, the biggest jackpot released by Yggdrasil was € 3.3 million on the Joker Millions slot machine.
Empire Fortune presents a jackpot wheel that opens the door to the various jackpots, free spins, re-spins but also immediate winnings and earnings multipliers.This slot offers many possibilities and is accessible in fictitious money here.