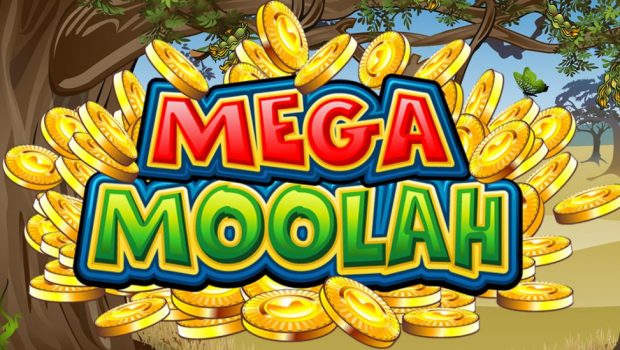 Three massive online jackpots won in 24, 11€ million winnings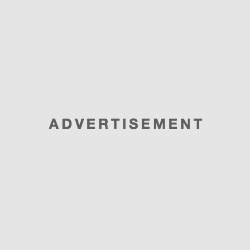 Three of the largest progressive jackpots in the net have been expressed in just over 24 hours for a total of €11 million gains! These three are the tenors of online casinos and have names that resonate for any slot machine lover. Mega Fortune, Mega Fortune Dreams and Mega Moolah each rewarded a player with a multi-million win in a very short time. Decryption.
Surf the tenors of jackpots online
Wednesday, March 7 at midnight was the first of this series of three jackpots with the gain of 4,083,881€ from Mega Fortune Dreams. Mega Fortune Dreams is the sequel to the Mega Fortune slot and remains one of NetEnt's greatest successes. This game released in 2014 has a record set at €5.5 million, not so far from this recent jackpot.
However, Mega Fortune Dreams is far from being compared to Mega Fortune for his personal best.Mega Fortune has indeed been the world record holder of winnings on a slot machine with a spin of €17.8 million in January 2013.
Although having a more impressive personal record, Mega Fortune returned a jackpot of €2,667,421 just before midnight on March 8th. Certainly, its owner will not see things this way and must certainly still be shocked and wonder if he is not dreaming. We can explain the "weakness" of the jackpot (with big, very big quotation marks …) by the fact that it had already been won on February 23rd. The beast had not had time to go back to these usual heights!
Finally, less than two hours after the Mega Fortune jackpot, Mega Moolah sealed the series with a jackpot of €4,365,300. She too had already returned several million to another player a few days ago but Mega Moolah became the largest progressive machine on the net in October 2015, so she must maintain a certain level of generosity.
Mega Moolah is as you probably know the slot machine giving the biggest online jackpot of all time with a gain of £13.2 million, or €17.9 million.
So we saw a surge of millions in just over 24 hours. Three players were able to share €11 million and are now part of the closed circle of millionaires through slot machines. The developers Netent and Microgaming (Mega Moolah) have not yet had the time to express themselves on these exceptional gains but we will try to bring details if they are communicated soon…!