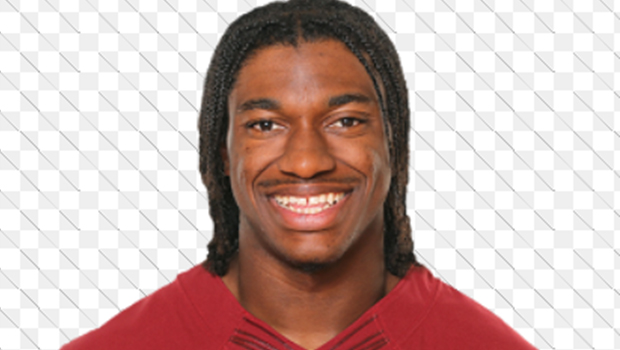 There is information that Robert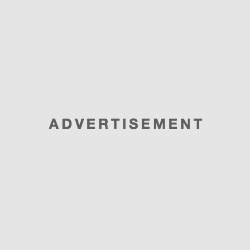 There is information that Robert Griffin III's term might be ended
Sources have claimed that there has been a move to end the contract between quarterback Robert Griffin III and his current club Washington Redskins. However, team ownership has been for some time opposing this move despite being evident that the player is not improving on his form currently.
Redskins had also tried to loan out Griffin to several NFL teams who showed no interest in the player. It is yet to be confirmed if ownership would give Washington a go ahead in trading Griffin. The release of Griffin comes after his form downgraded drastically and would be left out in match day squads more often than not. Despite the reluctance of the ownership, many strongholds from outside the club have always advocated for the release of Griffin from the team and acquisition of another in-form quarterback.
The task of making the critical decision falls upon Redskins manager Scot McCloughan who acquired this job last offseason. He is tasked with eradicating a number of players as the team must have only 53 players and has a total of 90 players currently.
The main agenda between Griffin and Redskins is his contract that runs up to next year and amounts to $16.1 million. This comes after the club claimed last April that they have extended Griffin's contract for the fifth year and would keep him until 2016.
Different, But Maybe Not Better
Griffin out of form has been replicated as compared to Kirk Cousin who has fared well having only played eight games as compared to Griffin's 20. The decision has to be made before more time elapse. The NFL rules stipulates that if the team decides to keep him and by any chance he gets another injury before the NFL clears him to play, then the Redskins will have no option to keep him until 2016 despite him not taking part in the action.
Nonetheless, if the ownership doesn't grant Washington the freedom to axe Griffin, it is clear that he would lose his starting role as a quarterback. This comes after it is believed that Redskins will incorporate a different quarterback in their opening match against Miami Dolphins and this marks the career demise of Griffin.