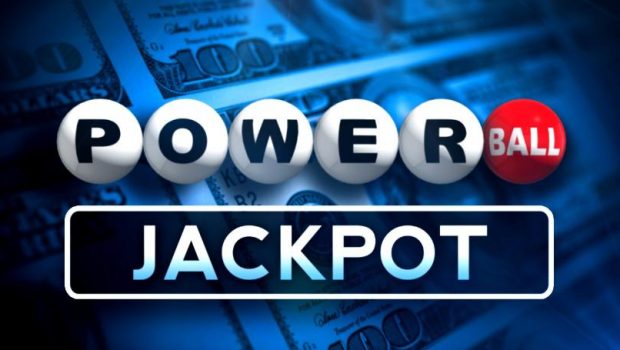 The winner of the latest $560 million Powerball jackpot gets the legal right to remain anonymous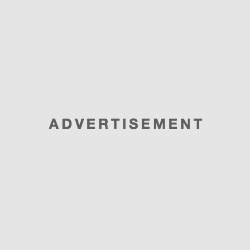 The latest winner of the Powerball lottery – the largest lottery in the United States and the world – has obtained the legal right to remain anonymous and not reveal to the public being the holder of the $560 million monster jackpot awarded on January 6 2018. Normally, she is contractually forced to reveal her identity and appear publicly but a judge has ruled that it entails too much risk in relation to her own safety.
Exposing yourself to the general public carries risks
Her anonymity might not have been respected but the mega jackpot winner of $ 560 million decided not to fall into the trap of "celebrity" after winning. It has been proven that mega lottery winners tend to regret their winnings for a variety of reasons.
One of the most obvious is the fact that the gaze and behavior of loved ones tend to change. Additionally, the winner's own view may be biased and the winner may be convinced that people behave differently, although this may not be the case.
But what motivated the winner in her quest for anonymity is the physical risks faced by new millionaires. Many of them have been attacked by unscrupulous robbers, burglars, etc. It was therefore unthinkable for her to take such risks, especially since she intended to distribute some of the money to associations and charities.
Anonymity started badly
Things had started badly since the winner had first entered her name on the back of the ticket, thinking that the Powerball rules required it. It turns out there is no such rule for the Powerball, however the lottery laws in New Hampshire (where the winner comes from) require to reveal the name, the place of residence and the amount won.
After speaking to her lawyer, she realized that she was not contractually forced to do so and that she could challenge her statement. Instead, she could have entered the name of a trusted person so that she could withdraw the earnings for her.
That is why she took the case to court and Judge Charles Temple allowed him not to declare himself publicly. In addition to the likely harassment, it also risks being robbed or scammed.
"The Court has no doubt that revealing the identity of the winner could result in her facing significant risks of harassment, demands and other undesired situations. "