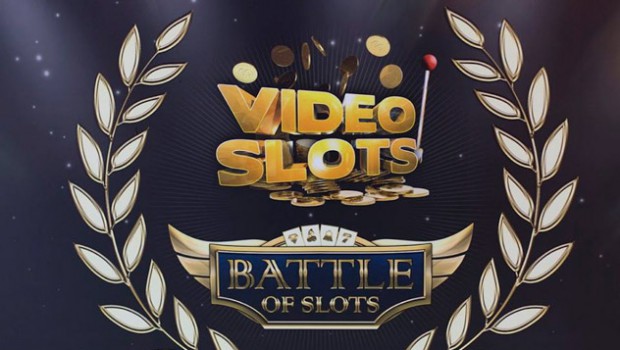 The Video Slots casino gives the chance to win a Nintendo Switch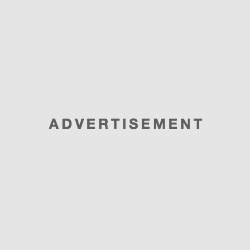 By participating in the promotion of the Video Slots casino on the Rich Wild slot machines and Book of Dead, players can win a Nintendo Switch.
The Video Slots casino gives players the opportunity to spend an interesting weekend with the "Battle of Slots" promotion. The winnings offered are more important than ever and bettors even have the opportunity to play to win a Nintendo Switch.
Promotion details Battle of Slots
Players will need to check these dates first, as the Rich Wild Slot and Book of Dead slot tournament starts on Saturday, March 25th at 00:00 GMT and ends on Sunday 26th at 23:59 GMT.
This is a Sit & Go tournament and the number of players allowed per game is 10. The bet is set at € 0.01 and the number of spins at 30. The prizes are awarded as follows: The 1st receives 6 free spins, the 2nd receives 5 free spins while the 3rd is awarded 4 free spins. In addition, no bets are required to qualify for free spins.
At the end of the tournament, the 3 participants with the highest win after a rotation will return with a Nintendo Switch or an equivalent amount of money.
How to be eligible for this slot machine promotion
To take part in the Battle of Slots promotion and have the opportunity to win a Nintendo Switch, players must have made a minimum deposit of € 20 or have bet at least € 200 during the period prior to the launch of this promotion, That is to say between 06 March 2017 at 00:00 and 24 March at 23:59 GMT. It is important to note that here all bets will be made in euro.
An opportunity to win a Nintendo Switch
The weekly "Battle of Slots" promotion will begin when at least 10 players register to play the Book of Dead slot machine. Once the maximum number of participants in a tournament is reached, another game is immediately launched, and players can compete simultaneously in as many competitions as they wish during the promotional period.
The Nintendo Switch offers remarkable gameplay and excitement in both single player and multiplayer mode. In addition, during the first week of its launch, more than 1.5 million copies were sold!
5,685 players took advantage of the previous "Battle of Slots" promotion and launched 1.7 million spins in 48 hours. The superb online casino Video Slots offered a total of 85,275 free spins during this January promotion where the first prize was an iPhone 7.