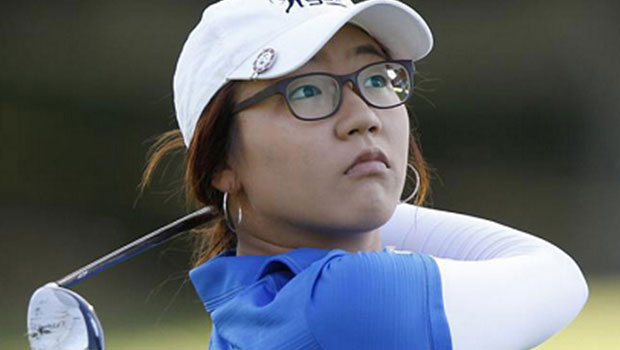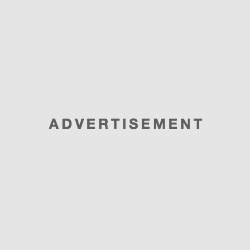 The success of Lydia Ko is an inspiration to many
Lydia Ko has been New Zealand most successful golfer. Her coach describes her as a legend that the nation should be proud of. She is looked upon by various upcoming New Zealand golfers. It's from her talent that she was ranked the No.1 golfer in the globe at a tender age of 17 years. Not many know her in the so called "men dominated" sport but she never minded being famous but t rather concentrated on achieving the anticipated success.
New Zealand golfer George Harper claimed that KO has been instrument in initiating both Junior and Secondary women in the game and the number has been rising in the past two years. He claimed that from 2013, there has been a radical increase of 9% to junior women while secondary women rose by 17%. This would be further boosted by a scheduled national wide promotion that would be staged by NZ Golf with the aim of attracting more women to the game. The main aim would be creation of perceived environment that would not coerce beginners with classes and activities for each lady present.
Guy Wilson, a former coach of Ko claimed that she has been an aspire to many women. Given her tender age, Ko has interacted with children who have taken the motive and inspirations of playing golf and being like her. Most kids would claim they want to be like Ko as it was previously when kids said they would wish to be like Tiger Woods. He continued to say that NZ would never have another Lydia and the only solution would be training upcoming young talents to be like her.
Ko's footprints have been taken by Bohyun Park who is aged 12 and at that tender age, she has already taken part in this year's edition of the New Zealand Women's Golf Open that took place in Christchurch. Park who comes under the Wilson Wing lineage possesses the same techniques used by her mentor Ko and she even said once that she and Ko have been close and she was once given clothes and clubs by the world No.1 golfer.
The main secret in golf is taking away any pressure and having a cool head. At a tender age, fighting pressure has enabled KO reach that far and be who she is.