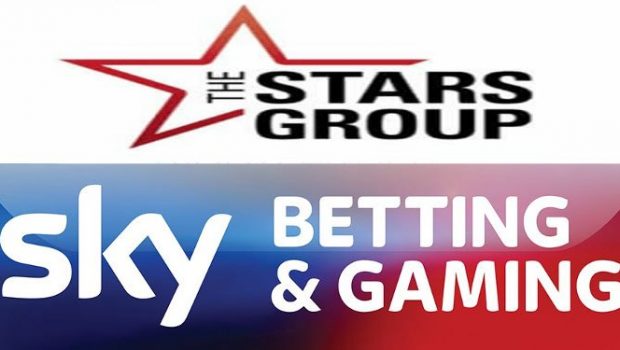 The Stars Group Completes $4.7 Billion Transaction to Acquire Sky Betting & Gaming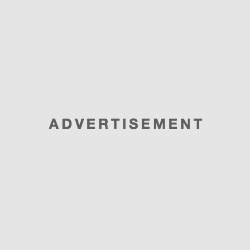 Last April, we informed you that the parent company of Pokerstars had decided to buy the company Sky Betting & Gaming for $4.7 billion, in order to extend its influence on the online sports betting market at first. But also on the one of online casinos.
A few days ago, The Stars Group informed the public that it had finalized the acquisition of SkyBet and its associated brands.
The Stars Group is now a monster of online games
The purchase of Sky Betting & Gaming (SBG) by The Stars Group is a big deal. A few months after announcing the deal, the deal was completed, allowing SBG's owners and majority shareholders to experience a fortune.
This acquisition will greatly enhance the diversity of The Stars Group's games. Previously a giant of online poker, TSG is now a heavyweight sportsbook and online casinos. The acquisition of SBG will reach a whole new audience and significantly increase the number of customers.
"The mainly mobile-oriented sports betting offer is a perfect match to our poker offer, in order to create two high-quality players acquisition hubs. We believe that this combination, which also includes our online casino offering, will enable The Stars Group to benefit from continued growth in the ever-changing online gambling market. Said Rafi Ashkenazi, CEO of The Stars Group.
As a reminder, $3.6 billion was settled in cash while the rest of the money will be converted into unit shares in the company.
This operation allows The Stars Group to be on top of the global online gaming industry. The new gaming giant can now operate in most global markets and on any vertical.Will the group continue its buying fever by taking over another giant in the months or years to come?One thing is certain, the appetite of The (formerly Amaya Gaming) has no limit since the takeover of Pokerstars and Full Tilt Poker for $4.9 billion in 2014.