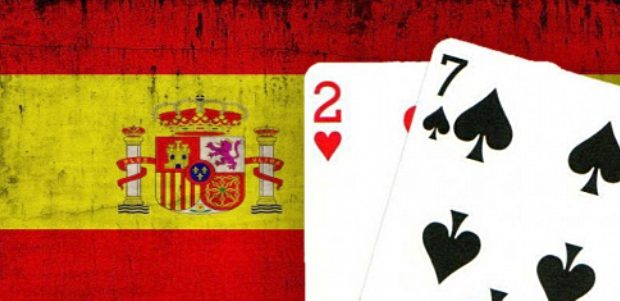 The Spanish online market in Q1 2017 – Growth but too many taxes for operators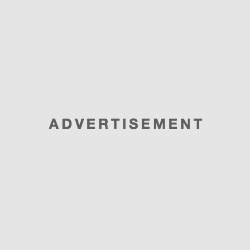 Despite a decline in the marketing budget by all Spanish online operators, the market has seen a further increase (year over year) over the first quarter of 2017. Despite the convincing results, it is important to note that, Activity decreased slightly compared to the fourth quarter of 2016 and that less than 20% of operators are able to generate profit.
Sports betting still ahead of online casinos
The Spanish market has more to offer than French because of the much more complete offer available. The first quarter of 2017 showed once again that the market was dynamic with some 20% more than in the first quarter of 2016. Nevertheless, revenues were lower in the fourth quarter of 2016.
All verticals on the market are doing well with sports betting ahead with €71.6 million in sales, which is 22% higher in Q1 2016. 70% of bets made during the period were made during the games.
Online casinos have grown by 30% for 32.5€ million, knowing that slot machines and roulette are tied with 13.7€ million each. Blackjack generated €5.1 million for an 18% increase and baccarat has stabilized with €2.5 million. Spanish players show their love of roulette by spending as much on this game as on slot machines in general.
Online poker did not shine, as on most European regulated countries. Players spent 1.8% less than Q1 2016, knowing that, as always, cash-game declined overall and tournament spending increased. Finally, online bingo showed a rise of 6.9% for 2.4€ million.
Taxes Stifle Operators
The findings of this first quarter of 2017 are good if we look at the growth indicators. That said, all the operators show difficulties in generating profits, partly due to too aggressive taxation. The association Jdigital said in its latest report that less than 20% of operators did not make money. Its president Sacha Michaud believes that the government should lower taxes to leave a little air to the sites.
Spain's DGOJ regulator Juan Espinosa Garcia agrees that taxes are too high and hopes that the government will take a step forward in favor of local operators and ensure that players do not want to go to non-regulated international sites.