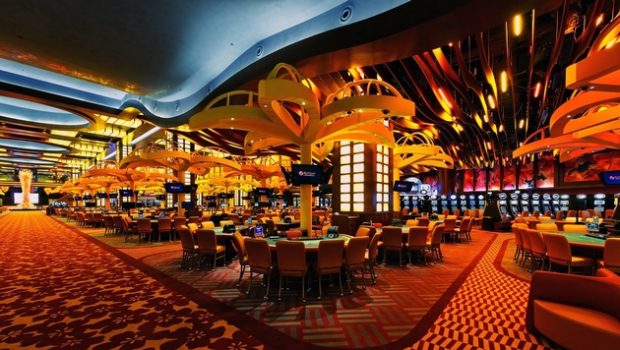 The Society of Sea Baths of Monaco proposes to build a casino resorts in Japan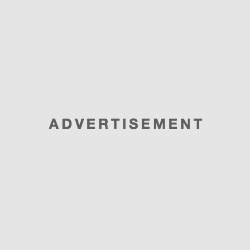 The Company of the Baths of sea of Monaco – who manages a wide park Real Estate in France – has announced a partnership with the firm Galaxy Entertainment Group in the aim of constructing a land casino in Japan.
The two companies have submitted their candidacy to the Japanese Government, which has a year to define the conditions for obtaining a license in the country. Only two licenses will be assigned in a first time, which makes the fierce competition. Most of the Casino of the globe have indeed expressed their desire to build a complex of games across the country of the rising sun.
The future Eldorado casinos
Many Casino have already publicly announced their candidacy for a future casino in Japan. At the end of last year, Japan has authorized a future construction of casinos resorts and is given a year to clearly define the conditions for obtaining licenses, their costs, the cities where will be built the complex, etc… Before choosing the elected.
Scarcely had the new announced, larger fish are made out. The Las Vegas Sands, MGM Resorts and Melco Crown have declared to be ready to invest up to $10 billion for a casino Japanese. Wynn Resorts, Hard Rock Entertainment, Genting Group and others are also expressed.
Analysts predict that the two casinos resorts well located could generate annually nearly $40 billion, or more than the present income of Macau, first destination of casino in the world.
The SBM allied to Galaxy Entertainment
It is in a true sea of sharks that society of the Baths of sea of Monaco (SBM) is launched to the side of Galaxy Entertainment.
The SBM is a company owned 60% by the State of Monaco which has many assets in the luxury hotels and casinos. Founded in 1863, it has 4 palaces and top of the range hotels, 4 casinos including the superb Monte-Carlo (photo), tens of renowned restaurants, night clubs and other types of entertainment.
The Monegasque society wants to participate in the adventure of Japan and hope that its image luxurious, particularly appreciated in Japan, will be able to allow him to have an advantage over its competitors. The SBM combines with the monster Galaxy Entertainment Group (GEG), one of the main operators Asian.
We talked this week of the founder of GEG, the billionaire him Che Woo, which is the second casino tier the richest in the world with 12.1$ billion, behind Sheldon Adelson and its impressive $30 billion. Galaxy Entertainment is a juggernaut of casinos resorts and has begun the phases 3 and 4 of the GALAXY MACAU (5$ billion of planned investment). Its weight and influence within the industry could tip the balance.