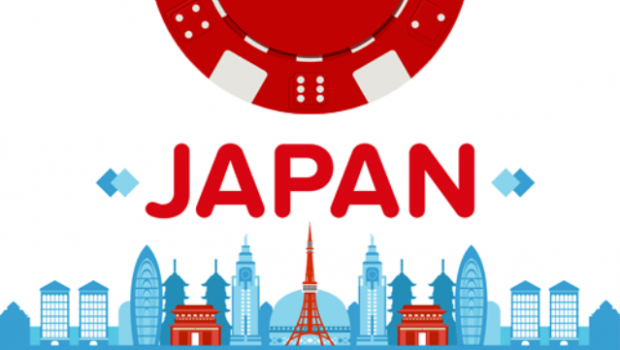 The Singapore model will certainly be favored for future Japanese casinos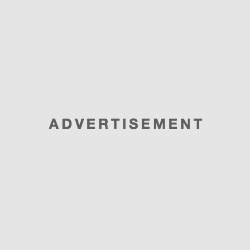 Since the official legalization of casinos resorts in Japan, lawmakers are studying all the points that will define this future market. According to Morningstar Inc., there could be four land based casinos that could generate some $25 billion annually. The share could be in the range of $19 billion in gaming revenue and $6 billion in non-gaming.
Nevertheless, the desire to follow the Singapore casino model, as mentioned in 2014, seems to be evident given the effectiveness of this model.
Up to four casinos on the territory
The casinos of Singapore were launched in 2010 and have cardboard right from the opening. Even though revenues were lower last year, and possibly still below for 2017, the model allows two facilities (the Marina Bay Sands and the Resort World Sentosa) to generate almost as much as all casinos in Las Vegas.
To date, the number of future casinos is not safe and the figure could be between two and four.
One of the most important points to be addressed, besides the identity of the licensees, is that of the taxation of future complexes. This could be inspired by Singapore which only charges 15% of the income of the "middle market" players and 5% of the VIPs. Casinos must also pay 7% taxes on goods and services. Even cumulated, it is far below the taxes of Macau, where each casino must repay 39% of the Gross Product of the Games.
Operators would therefore benefit in Japan rather than in Macau. Visitors from South Korea and China would be numerous, but probably less attracted than in Macau as the former Portuguese city is a destination of choice for the Chinese middle class. This middle class is increasingly important in terms of population and income. Macau is closer and is attached to China.
Legislators will meet in August 2017 to clarify the future market.