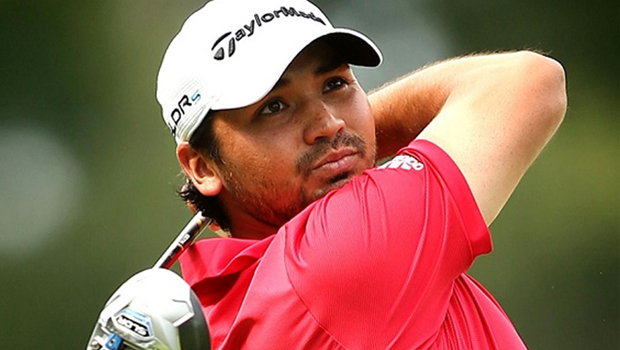 The shot that made Jordan Speith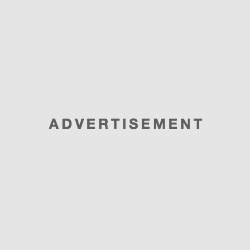 The shot that made Jordan Speith discover that he could not catch up with Jason Day
From the very beginning, Australia Jason Day showed sign of being the favourite to win the PGA Championship. This would come to being when he lifted the award last Sunday. His competitive partner Jordan Spieth saw Day's victory when they were on tee shot 11. At this moment, Day was three shots ahead and did not let go his lead and it was at the par-5 No.11 on 593 yards that Jordan realized that he would never take home his third major title when Day squashed the ball direct to the tee hole.
It was during the No.17 when that victory for Day was inevitable since TV analyst could predict his victory. In his No.18, Jordan the reigning Masters and U.S. Open champion could do nothing but embrace day and congratulate him. This was reflected after Day finished the PGA Championship on a 20-under as compared to Spieth's 17-under. This was the most competitive PGA as Spieth had shot of 68, however didn't catch up with Day who had recorded 68-67-66-67 in the four event days.
Nonetheless, even after what he claims to be his best loss ever, Spieth was always on heads up as he attained a number of personal achievements. First he was named as the number one golfer in the World Golf ranking despite finishing second in the PGA Championship. This was further boosted by the 17th place finish by Rory McIlroy. At a tender age 22 he sees this as a great achievement of all time.
His second achievement came in when he received $1,080,000 PGA payday taking his total income in 2015 to $10,399,715 in 21 tournaments. He enters the league of elites who have reached $10 million earning among Tiger Woods on three occasions as well as Vijay Singh who achieved this after 29 events in 2004.
He also broke the record set by Woods in 2000 of 53-under after he (Jordan) clinched 54-under. Having taken part in the Masters, U.S Open, British Open and PGA, he recorded a total score of 58-under.
His focus now will turn on the upcoming Master with only 234 days left as well as FedEx Cup playoffs where he will try to defend his No.1 spot. Despite winning two of four major events, Spieth claims that he will look upon clinching all four titles come next year.