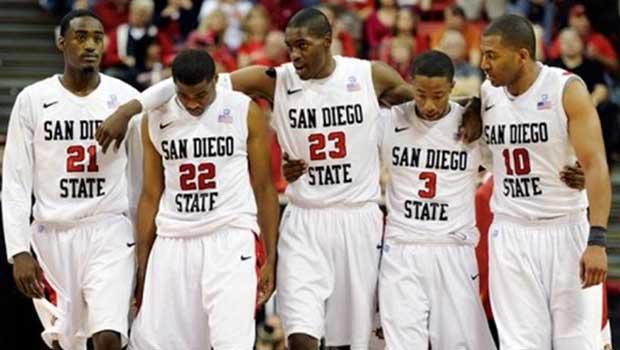 The San Diego State basketball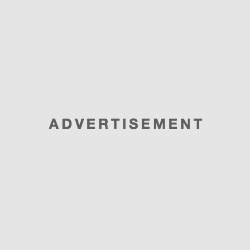 The San Diego State basketball has landed Missouri's star transfer
Last Sunday afternoon would be a day to recon in the history of San Diego as coaches, administrators, as well as, donors officially opened the San Diego basketball facility. The Jeff Jacobs JAM Center has two courts, amazing locker rooms with separate player lodge. This also provided an opportunity for new 6-foot-6 new signing Montaque "Teki" Gill-Caesar who claimed that it was a good feeling to be among the players who witnessed this grand opening of the facility. He added that it is the small things like these that would make one make a critical decision.
Gill-Caesars continued to claim that he saw a tape of one of the San Diego legends Kawhi Leonard who he claimed to be his idol and tries to model his game to reach Leonard's. It was Kawhi's inspiration that made him the player he is today and that despite not being Kawhi himself, Gill-Caesars would try his best to make an impact equal or almost equal to what Kawhi did for the team.
Gill-Caesars had to shift from Vaughan to Toronto to play for Huntington in West Virginia as a high school student but would later join Missouri as a college freshman last year where he had a great impact in his initial year by contributing 21 points of the team's 61. He took in the pitch 13 games and went on to clinch an average of 12.4 points a game before being hit by a back injury.
In July, he made a transfer request which was seemingly dangerous having in mind that almost every school had made use of the 13 allocated scholarships. Gill-Caesars claimed that he had to undertake several consultations and at last he decided that being in Missouri would not be perfect for him as his injury had rendered him formless. This was the main reason why he had to look for options.
Luckily for him, he got a connection through Hutson after it was alleged that freshman Brodricks Jones had tabled a transfer from SDSU and ended up in UTEP. It was last month that SDSU granted him an opportunity to begin his learning at the beginning of the semester but Gill-Caesars requested for some time until the 4th of September when the deadline for dropping or adding to classes comes knocking.