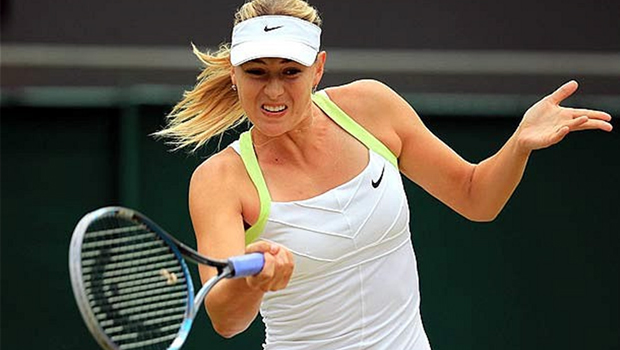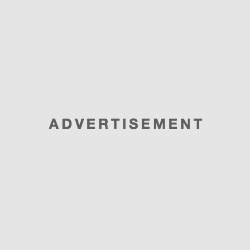 The Russian ace went in the 2015 with great combo of wins
It has been a dream start to Maria Sharapova in the new 2015 year, already reaching the semifinals of the Brisbane International where she has shown that the Christmas break was time for practice for her, not for resting and many other things that you can count with that.
Her opponent was Carla Suarez Navarro, a Spanish tennis player who had already beaten Sharapova several times, and in 2014 was the last time that she has done that. Sharapova said that it was an extra motive to pay back to her for what she did previous games. With the result of 6-1, 6-3 Maria Sharapova advanced through the quarter and into the semifinals. Carla Suarez Navarro won the first game, but failed to win any of the following six allowing Maria Sharapova to win an easy set. It wasn't any different in the second set, although the Spanish tennis player managed to win three gems.
Sharapova said that Navarro is not an easy enemy to play against, but this time she managed to make several unforced errors at the beginning of the match, and that's why Maria had the necessary advantage she needed in order to win the match. She is relentless in the pitch dropping just 5 gems in 6 sets in this New Year, and her next enemy is Ukraine's Elina Svitolina after struggling to make an easy game against Angelique Kerber in the quarterfinals of the same Brisbane International Tournament. They played three sets after Elina Svitolina lost the first one; she was forced to play two more in order to progress.
Milos Raonic on the other hand who had an injury in closing the 2014 year and had to withdraw from the ATP World Tours, got through to the semifinal beating Mikhail Kukushkin of Kazakhstan with 6-3, 6-4
He said that the weak side of his playing is the serve, and he managed to fire 17 successful aces and everybody were with their eyes open like how can he do that. He admitted that the whole winter break he spent practicing his serve because it was his weakest weapon. He is now ready to go for new challenges and take on some of the major tournaments in tennis a.k.a. Grand Slams.
It is a goal that Milos Raonic has set for himself, and he will do everything in his power to achieve that. He was able to reach French Open quarterfinals and Wimbledon semifinals in 2014. He boost himself saying that he can do a lot better than the semifinal this year. He will go for the trophy itself.
Don't forget to visit the online betting and news site jackpot bet online, where you can find all the information about sports and betting that goes along with it. You can try to win the jackpot if you feel lucky, or go home with one of the tasty prices that come along with it.