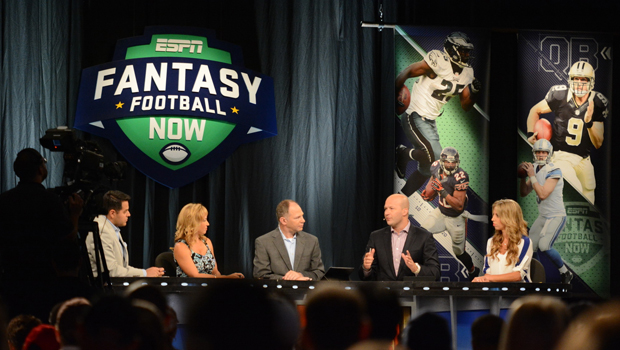 The Reality of Fantasy Football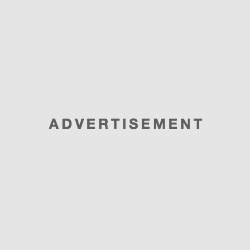 The reality of Fantasy football makes players and moguls cash in millions
There are over 37 million fantasy football players in the USA and Canada according to The Fantasy Sports Trade Association (FSTA). The fantasy football is sponsored mainly by two huge firms; ESPN and Yahoo who have around 25% each. Others such as the CBS, NFL, FoxSports as well as MyFantasyLeague.com have around 7-14% each.
Fantasy football is no longer termed as a gambling game as it involves techniques and skills. It was purified by the Unlawful Internet Gambling Enforcement Act (UIGEA) of 2006. This has been accompanied by the growth of the industry responsible for issuing statistic as well as analysis to fantasy players.
The establishment of the NumberFire in 2010 by Nik Bonaddio brought bright light to fantasy football analysis.
Daily dues
According to the CEO of FanDuel Nigel Eccles, the firm has developed at a rate of five times in one year for the NFL. He claimed that his firm has many events and tournaments and stressed mostly of the $2.5 million Sunday Million tournament where a player was only required to deposit $25 and stand a chance to win $500,000. He added that as time goes by, the development will develop much further.
Paul Charchian, the Fantasy sports pioneer and FSTA president claimed that the huge growth is mostly from the under 18s who have followed the footsteps of their parents who play. He added that this growth has made the firm try to adjust their members such that they can be in the same line and speak the same language as the UIGEA.
George Leimer, the head of fantasy product also added and claimed that the main problem faced is adjusting their members to feel sustained in the teams they select and the players they play with. He promised that all their products will always be ready as well as mobile.
It was until 2010 when the NFL joined the fantasy ranks. The director of product for fantasy football and mobile games Daniel Shlossman comments that after joining the firm has overseen fantasy football as tool for building fan across the globe. He added that the analysis and statistic provision to fans has enabled them to play in the right way.
Currently, the fantasy football has included graphic live chats that have brought about the video highlighting that gives the players clues when it comes to big games.
This season produced heroes who were honored by fantasy football. Calvin Johnson scooped the NFL MVP, rookies of the year while Jamaal Charles was awarded with the coach of the year.