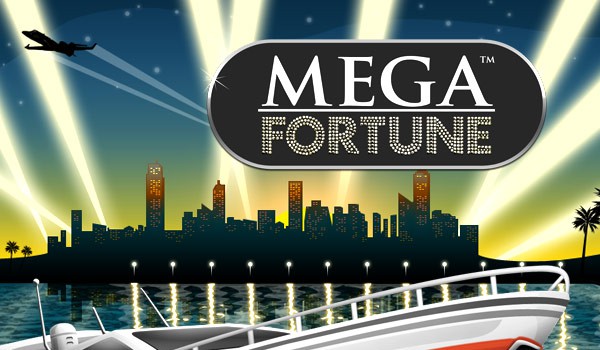 The progressive jackpot of Mega Fortune already exceeds 7,000,000 €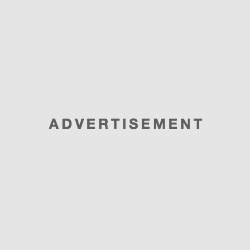 The progressive jackpot of Mega Fortune of NetEnt is currently at more than 7 million euros, and with a little luck, it can reach a record amount.
If you've always dreamed of becoming a millionaire, and you plan to get there by playing an interesting online slot machine, then you will be delighted to know that the jackpot game Mega Fortune NetEnt currently amounts to millions of. This is not surprising when we know that this title is very appreciated by many players, because of its interesting features and its unparalleled play ability. Moreover, the developer has accustomed his customers to productions that present graphics and sound effects whose realism is absolutely impeccable and whose prices are staggering.
Mega Fortune: The Mega Jackpot currently at more than 7 million euros
Since the last time the jackpot of the Mega Fortune slot machine was won, the jackpot has been reduced to 1 million euros. Players around the world, by the bets they place, are growing this amount and bringing it to impressive heights. Let him remember that in 2013, this prize pool had reached the 17.8 million euro mark before a lucky bettor from Finland won it. It is now gone, and the jackpot is currently at more than 7 million euros, enough to give desire to all players. It should however be kept in mind that the title incorporates three different jackpots that can all be unhooked during the bonus game. The latter are Rapid, Major and Mega (the latter is currently at more than 7 million euros). Cross your fingers to trigger the bonus game and you may be able to leave with this amount that keeps growing.
Pass the three levels and be happy
Mega Fortune is a slot machine with great features that will keep you busy for hours. The one that will mainly retain your attention is the bonus part involving a Wheel of Fortune. When you successively get three icons from the bonus wheel from left to right, you trigger that part. Here you will see a great Wheel of Fortune at three levels (jackpot levels) getting into action. In the center, there is a button labeled Mega Jackpot. Your goal, or rather your prayer will be to pass the three levels successfully in order to achieve the Mega Jackpot registration. To do this, on each rotation of the wheel, you must fall on an arrow that will take you to the next level. If you succeed, you will win the amount of the Mega jackpot of the moment. It should be noted that if you do not get an arrow on one of the levels, you will win the prize on which you will fall. This implies that with the slot machine Mega Fortune NetEnt, you have all your chances to win a prize no matter what.