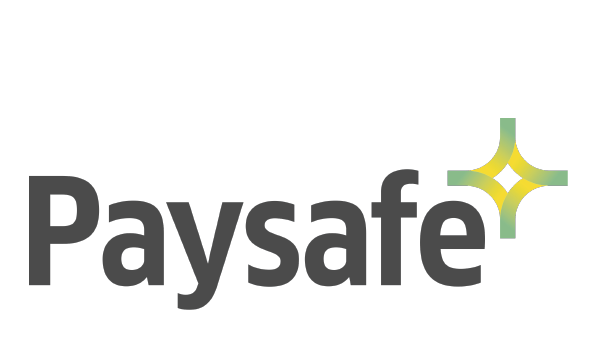 The Paysafe group should exceed 1 billion turnover in 2016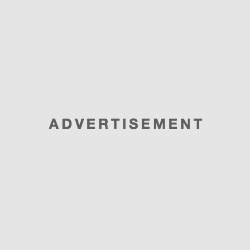 Paysafe Group – the company that owns Skrill and Neteller e-portfolios, as well as Paysafecard prepaid cards – announced its 2016 results. The firm has had a full year and plans to collect some $ 300 million in profits, for a turnover that is expected to well exceed $ 1 billion.
The decision on the French market
Paysafe Group is a heavyweight of means of payment on the internet. 2016 has enabled it to consolidate its positions in the global market. The products offered by the firm are among the most popular, including Neteller and Skrill. In addition to substantial revenues, last year was marked by a change of strategy for Paysafe.
Neteller left the French casino market in December 2016, a departure that is still not really filled to this day. Paysafecard has also been struck off the map among Francophone operators, although some casinos still offer it.
The feats of arms of Paysafe in 2016
The integration of the Skrill e-wallet (purchased for $ 1.1 billion) was 5 months in advance and reached millions of additional consumers. Skrill offers the same services and features as Neteller. Skrill has however been banned in the French casino market from 2012. The French can still use it as an online wallet but more to deposit on e-casinos.
Paysafe acquired Merit Card in February 2016, then Income Access in August 2016. At the same time, the group invested time and money in the search for consumer satisfaction, risk management and money laundering.
"We have achieved another successful year and we hope to exceed one billion in turnover, an important step that makes us very proud. Our way forward continues to build the confidence we need for growth in 2017. "Said Paysafe CEO Joel Leonoff.