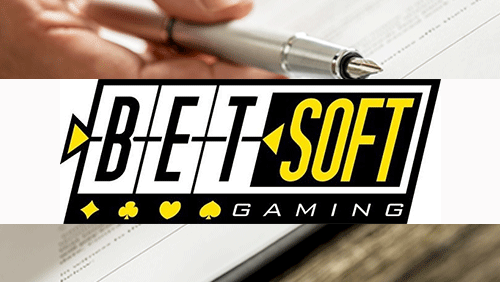 The partnership between Betsoft and TOPsport is now in effect.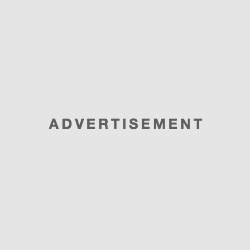 Betsoft decided to expand its customer base by entering into a partnership agreement with TOPsport, the most well-known gambling establishment in Lithuania.
TOPsport has always impressed its audience with the exceptional games it offers, and it has decided to continue this momentum by offering the excellent titles of the prestigious developer Betsoft software . He has signed a partnership agreement with the latter, which will certainly bring him more notoriety. At the same time, Betsoft will be able to expand its customer base as its new partner, TOPsport, is Lithuania's largest virtual sports game company. In any case, the players will be the big winners here, as they will be able to get rich faster while enjoying full entertainment.
What is this agreement?
Lithuanian gamblers who have always dreamed of playing exceptional quality slot machines with fascinating 3D graphics and great features will no doubt be delighted to learn that there is finally a partnership agreement between their casino operator TOPsport and Betsoft, a software developer who enjoys an excellent reputation in the online betting industry. Indeed, they can enjoy a varied toy library that includes a multitude of entertainment options including Cash Splash, the Angler, to name just a few. In a nutshell, the experience will be very rich, and players will be able to make their sessions more profitable.
An agreement that pleases both parties
Gintaras Staniulis, CEO of TOPsport, expressed his joy and enthusiasm for this new collaboration. He says: "It is wonderful to be able to offer a selection of games as varied and as excellent to our players. They have always been looking for the latest and most entertaining games, and we believe that the Betsoft game library will offer them that. "He goes on to say: "Working together we will be hugely successful as long as we continue to offer unparalleled entertainment to the Lithuanian public. ".
Anna Mackney, Account Manager and Head of Sales at Betsoft, confirmed Mr Staniulis's remarks by saying: "We are delighted to partner with TOPsport to enter the Lithuanian market. This is our first entry into this booming market, and TOPsport is the main online betting platform. We hope to have a flourishing business relationship with this excellent partner.
About Betsoft
Betsoft is a casino software provider that never lacks creativity and inspiration when it comes to designing titles with extraordinary graphics. Since 2012, it has distinguished itself from the competition by designing more than 180 entertainment options including the popular Slots 3 series, its innovative poker 3, keno, lottery and table games, video Poker, roulette, blackjack and more. The amount of gaming is not only what characterizes this developer, he has made a name thanks to the superior quality of his online casino slot machines that incorporate captivating 3D animations as well as excellent features. It always puts the dishes in the big ones so that its productions are available on all the platforms, namely PC, tablets, etc. It is in this perspective that he designed ToGo, a mobile platform that features some of its most popular slot machines, including Slotfather and Three Wishes. You can enjoy the games of BetSoft on a casino like the casino Tropezia Palace .