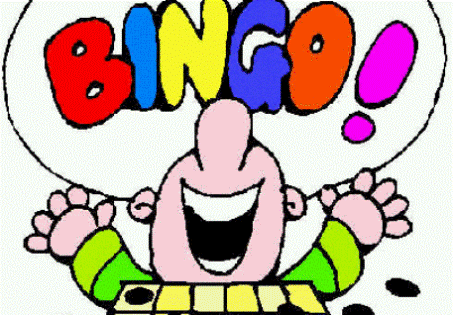 The new gold mine of the game – Bingo !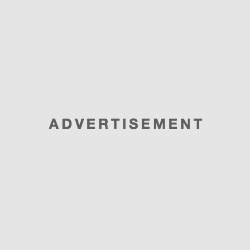 A win Athletic Bilbao on Sunday against Real Madrid was paid this week between 9.5 and 12 euros per euro bet on major online gambling houses. It is an example of the more than 50,000 combinations to bid offering daily gambling houses (William Hill, Bet365, Bwin, Retabet, Sportium, etc.), which have found their new gold mine. Only in the sport have gone from raise 1,009 million in 2012 to 4180 million in 2015, according to data that the Codere Foundation advances. In the first half of 2016 the figures are spectacular: the Spanish have invested 2.681 million euros in web betting (not counting poker or other competitions). The digital game is complemented by lucrative physical betting rooms, which are multiplying in Spain and which raised another 1,215 million in 2015.
Who thought that the digital world was going to end with traditional playgroups was wrong. "Sports betting has been a shocker, as has also been the online game, which rather than cannibalizing the traditional face-to-face industry, what it is doing is creating synergies and business flows on one side and another," reflects Jaqueline Mecinas , A journalist for the Infoplay portal. The test is that the sector used in Spain last year to 42,500 people, 1,300 more than in 2014. The games of private initiative, after years of falls and adjustments, go back in sales and market leaders (Cirsa, Codere, Luckia , Reta or Kirolbet, to name a few) increase their Internet presence and generate more and more alliances with smaller regional operators and bingo halls. At the same time, groups such as the Austrian Novomatic, which invoices 39,000 million euros in the world (concessionaire of the casino of Algeciras Bay, manager of Lotteries of Catalonia and owner of the majority of Gigames, company of slot machines), enter forcefully In the Spanish market.
The most visible national operator in a sector often lacking in transparency may be Codere, the only publicly traded company. It closed last year with a turnover of 1,639 million euros, sealing a growth of 18.3%. With 53,596 gaming terminals, 183 rooms, 1,805 betting points and two racetracks, 73% of its revenue comes from its Latin American business. In recent years has made hard cuts in the workforce, which has dropped from 21,637 people in 2013 to 13,713 in early 2016.
New products
At this time it has also updated its hefty debt: from 1,508 million euros has passed to 933. Now that the sanitation seems to have ended, it focuses on several business segments, among which sports betting, where its market share In Spain it is about 30%. "It's a new product, aligned with new generations, very social", analyzes Alejandro Pascual, business director for Europe. Germán Gusano, director of the Codere Foundation, adds another element: "There are other games that, by definition, have a more complicated fit in the online channel, such as bingo. In the case of casino games are consolidating with a significant increase in the Net, and poker is down. "
The other giant in the market is Cirsa, owned by the Catalan businessman Manuel Lao and his family. It has 17,000 employees in the 10 countries where it operates through 226 companies. It obtained operating income of 1,853 million euros in 2015 and accumulates 40 consecutive quarters of growth. Its offer is channeled into 133 casinos, over 40,000 gaming machines, 71 bingo halls, 162 gaming halls, 1,700 sports betting sites (under the Sportium brand), 3,125 lottery terminals and 2,558 videoloterias terminals in Spain, Italy and Latin America. "Our strategy is based on focusing management and investment on the core business of the company," they point out.
But digital alone is not enough. Spanish entrepreneurs are "defending" foreign competition, led by firms with years of experience as William Hill, with a combination of websites, physical premises from which serve their users and agreements with sports teams. "This way, with the omnicanality, we get balanced returns", explains Pascual. Beñardo Elorz, marketing director of Kirolbet, a Basque company that makes about 500 million euros, says that in their case they opted for a network of their own and now have "more than 4,000 terminals and 300 employees." They have a software division and say that their target customer is "the social bettor, who risks small amounts, who lives the sport with intensity."Other medium-sized companies, such as the RETA group, with sales of over 300 million, believe that providing customer-to-customer services protects them from big names that are barely serving or commercial in Spain. Xabier Rodríguez Maribona, its director, analyzes that its structure has a risk department "similar to that of a bank". Mathematicians, economists, engineers work to support 40 physical points.