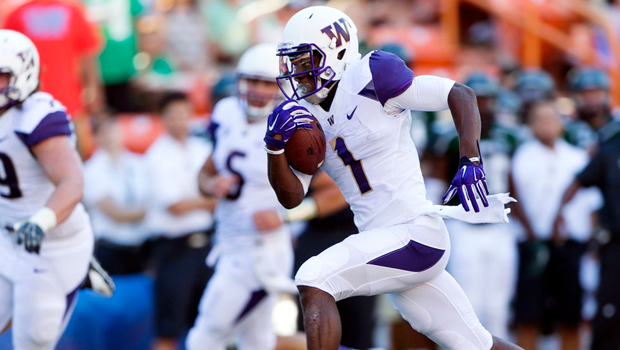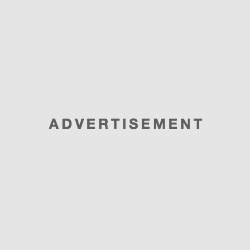 The new GCAA Hall of Fame is Legend O.D. Vincent
O.D Vincent has been elected in the Golf Coaches Association of America Hall of Fame. He will be presented the award together with five others on the 8th of December in Las Vegas. Vincent who won the championship with Huskies in 1988 has coached Washington, UCLA and Duke.
It was in 1988 when he won the Pac-10 champion as well as the medal for individuals. He also position 19 in the NCAA Championship. This prompted him to be honoured by All-America. He was nominated to coach Huskies from 1996 to 2002. In 1999 he won the College Golf Association's National Coach of the Year award. He also grabbed the District VIII Coach of the Year as well as Pacific-10 Conference co-Coach of the Year awards making him a unique winner to win the Pac-10 award for being a player and coach.
From his coaching job in Duke and UCLA, he was appointed as the Senior Associate Athletic Director in Washington where he served from 2008 to 2012. In his spell he was among the founders of the Husky Home course in Washington, this course was officially launched in 2000. With the help of the Washington department of athletes, the program was successful.
The current coach of Husky Matt Thurmond was mentored by Vincent claimed that he benefited much from his mentorship and during the time they had together. Throughout his career as a coach as well as a player, Vincent thrice won the Conference Coach of the Year; two times he was honoured as the NCCA District Coach of the Year. He was also the winner to the Dave Williams Award in 1999 as the coach of the year. He was also involved in the team coaching for USA against Japan during the championships of Collegiate Golf as well as in a friendly between China and US.
Vincent was an attributor to the emergent of 3-team support organisations, initiating six collegiate tournaments and two training facilities. He was a member of the GCAA All-America committee that is currently in the Byron Nelson Award committee.
No other player or a coach has ever won the Pac-10 as a player as well as a coach of the year. However, this came to be with Vincent who acquired both awards in his career. It remains a record to be beaten in the history of Pac-10.