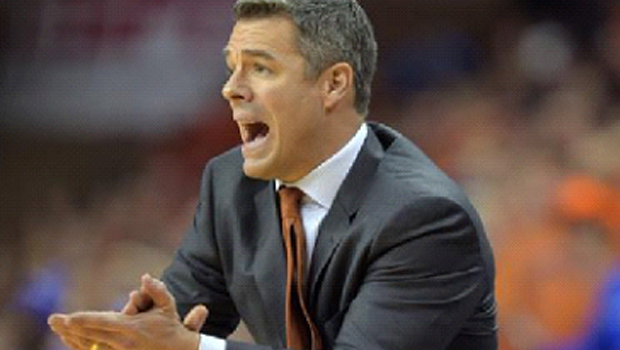 The New basketball schedule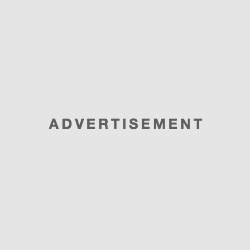 The New basketball schedule for Virginia shows that they have March in mind
Virginia coach Tony Bennett claimed that he has sight on March as his club starts the campaign to win the next season league. After a disappointing elimination in the NCAA tournament last season at the round of 32 by Louisville, Coach Tony claims that he has a new which he believes will surprise many this seasons. This comes after the team clinched the ACC season title and was ranked in the top three for most part of last season. The team is rising drastically and through dedication and focus by the players, it is expected to repeat last season's success and possibly and more onto to it.
The full list of scheduled matches for the conference is scheduled to be unveiled soon. However, the Cavaliers will lock hones with variety of teams from various states among them George Washington, West Virginia, Villanova, California and Ohio State. George Washington and Ohio State which is among the ten competitive challengers in the ACC Challenge would provide one of the anticipated clashes. The team later player plays Villanova on 19th December and Cal on the 22nd of December with both matches played at home.
The Cavaliers will also lock horns with West Virginia a match to be held at Madison Square on the 8th of December. They are also pooled against tough teams among them Oklahoma State, Seton hall, George Mason and Mississippi in the Charleston Classic.
Bennett claimed that it is however not a guarantee to prevail as there are instances where one may not be playing well in a superb level and this may bring about failure. This will enable you learn a lot and it is from these mistakes that success would come later.
The new designs incorporated by the nonconference opponents will give the team a new dimension as to how a change from college rule would make them be. This comes after the reduction of the usual 35 seconds of shot clock to 30 seconds. Bennett notes that many will be tempted to probe and test it as a way to adapt with the new style.
Cavaliers have a new recruit, a 6-foot-9 forward Austin Nicholas who will be eligible to play in the 2016/17 season and will be integral for Bennett team. The team also boosts the services of three players ranked in the top 100; Ty Jerome, Kyle Guy as well as Mamadi Diakite.