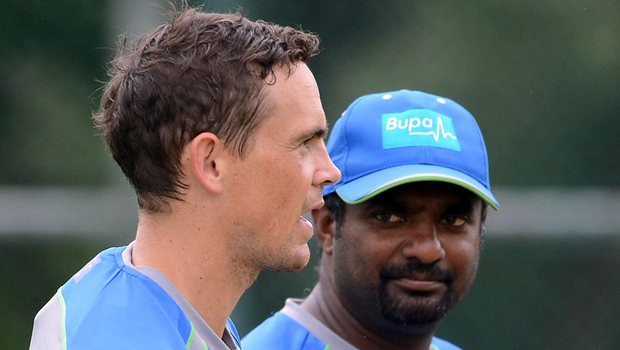 The national identity of coach matters little to the team that is knitted together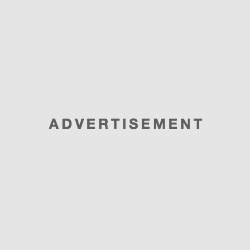 The highly appreciative thing in cricket is that the coach of the cricket team can be of any country. It is not needed that the coach for the team should from the same country because there are no such rules. Any cricket player from any country with coaching eligibility can coach any cricket team.
But there has been wide discussion that how players of the team take it because sometimes it happened that some players of the team had no good terms with the coach from some other country. Actually it is not about the coach from some other country and the players belonging to one country but it is about their ego or misunderstanding.
Actually the same thing happens when the team has coach from same country, so it is all about the relationship between the players and the coach. When there is no problem between the players and coach then there is no such discussion about country from which the players and the coach has come from.
There are many teams from the beginning that had different coaches from different countries for different period. Cricket is a game in which sportiveness is most important and no one should use sports to be rivalry between the players and the coach with country as the reason for the problem.
England team has bowling coach a Pakistani player Saladin Mustaq the former off spinner. India had Gary Kristen the South African batsman as coach when they won the world cup in 2011. And there are many others who coached for other teams than own country's team.
Coach is a person who has qualifications to train the players so there is no room for thinking about from where he comes. The country or the race is not a barrier because it is the love for cricket that unites them.
Mutiah Muralitharan the icon off spinner of Sri Lanka is known for his bowling skills the bowling records he had set. He is truly a player who is known for sportsmanship, he is recently recruited for Australia to coach the Australian spinners. He is well a renowned player who had done many things for his county. He raised funds to support the Tsunami victims and he had given many other supports for the country as far as he could do. Murali had some problem with the Sri Lankan team manager recently and both had heated arguments.
H furiously said that these people who complain about me should see their face in mirror before making comments about me to check what they had done for the team or country. He is angry over the persons who make unnecessary complaints and accusations against him.
Murali and other Sri Lankan players who work as coach for other cricket teams have been more valued more than they are valued in their home country.