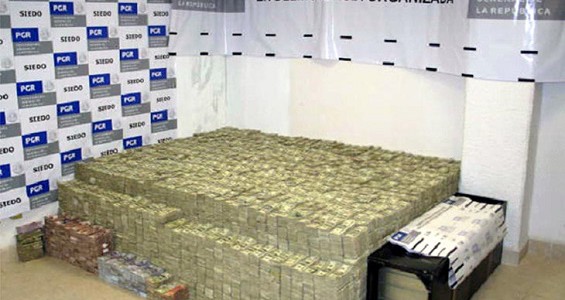 The narco-trafficker who spent millions in the casino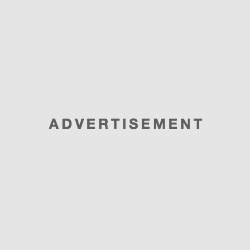 The Internet is full of stories of big winners and big losers at the casino. In this area, the losses of the biggest losers go well beyond the gains of the biggest winners. The biggest loser in history is certainly Terrence Watanabe, a businessman and heir to a wealthy Chinese family. The latter lost $ 127 million in just one year playing the highest limits at Caesar's and Rio. In all, it is estimated to have lost $ 220 million to the games.
Just behind him is the one we are going to talk about today: Zhenli Ye Gon. This man born in China and naturalized Mexican lost considerable amounts to the casino, amounts which largely originated from the methamphetamine trafficking which the man was at the head. He lost some $ 125 million at the casino, mainly at the Venetian in Las Vegas.
The real equivalent of Heisenberg
The story of Zhenli Ye Gon goes beyond the imagination of ordinary mortals. Gon moved to Mexico City in 1996 to work in import/export. Within a few years, it invests heavily in meth trafficking using the United States as its primary customer. In 2007, one of his Mexican residences was attacked by US DEA agents and Mexican authorities. Of this attack will lead to the biggest seizure of cash money ever made in the field: $ 207 million piled up in a room in the villa.
You have all seen this image that recalls one of the most mythical scenes in the Breaking Bad series, when Heisenberg shows his wife the silver mountain that must now be washed.
The Venetian unrolled the red carpet
Zhenli Ye Gon was not only the leader of one of the biggest drug organizations in the world, he was also a fervent casino player. Between 2004 and his arrest in 2007, the man lost an estimated $ 125 million, of which nearly $ 85 million only at the Venetian Casino. The business of Gon was so flourishing that he allowed him to lose such sums without it being worrying for his own financial health.
This case also highlighted illegal practices of the Las Vegas Sands, the company operating the Venetian. Indeed, the officials accepted large sums without requiring proof of source, or even declare the deposits to the authorities. Casinos are forced to postpone large transfers of money, precisely to avoid money laundering. But when a player is willing to spend so much, it is sometimes difficult to make mouth feel. In return for these astronomical expenses, Gon was treated like a king within the establishment and was entitled to many advantages like rentals of superb villas or private jets. All his requests were accepted without flinching. The Venetian was sentenced to a record fine of $ 47.4 million in this case.
Last year, Zhenli Ye Gon was extradited to Mexico after years in jail in the United States. He will remain one of the biggest casino players in history.