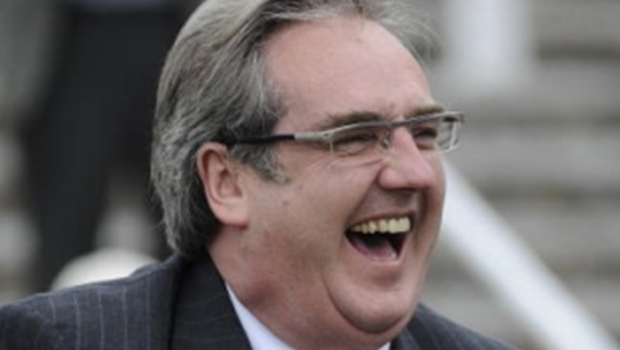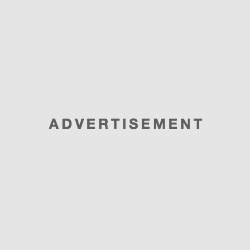 The most astonishing Cheltenham bets ever placed
Dan Fitch takes a look at some of the amazing wagers that have been placed on the Cheltenham Festival.
The Cheltenham Festival is the most prestigious of all National Hunt meetings, with the best horses from Britain and Ireland going up against each other.
Every year hundreds of millions are bet over the Festival's four days of action. Here are some of the most astonishing Cheltenham bets ever placed. Let's hope that you're just as lucky as these punters when it comes to the 2011 Cheltenham Festival.
Happy Harry
Most owners are delighted when their horse wins the Cheltenham Gold Cup, but none have been more pleased than Harry Findlay when Denman triumphed in 2008. Denman's victory over Kauto Star saw Findlay scoop a cool £600,000.
Findlay was no stranger to success at Cheltenham, having won close to £1m in bets when his mother's horse Desert Quest won the County Hurdle. The professional gambler had bought the horse for £100,000, on the proceeds of a successful day's betting on a tennis match.
"I laid out about £400,000 to win about £300,000." said Findlay, "When Andre Agassi went a break up in the third set I has another lump on Roger Federer. If he'd lost, I wouldn't have been in the comfort zone to buy a horse."
Wiltshire earns plenty of coin
When Norton's coin won the Cheltenham Gold Cup at starting odds of 100-1 the bookmakers would have been delighted by the turn of events. On-course bookie Gary Wiltshire had even more reason to be happy though, having backed the Gold Cup winner at 200-1 some weeks previously.
Yet Wiltshire wasn't so lucky when he made an impromptu decision to set up stall at Ascot, after traffic problems made him reconsider travelling to Worcester. Unfortunately for Wiltshire that day happened to be the one where Frankie Dettori won all seven races at the course. Wiltshere lost £800,000. That night he went to Milton Keynes dog track to take bets, "The first bet I took was a pound, I was thinking it was going to be a long way back."
Betfair punter takes big chance
Kicking King was one of the favourites for the 2005 Cheltenham Gold Cup, trading at around 6-1, until it's owner Conor Clarkson stated that the horse was unlikely to run, having picked up an infection.
With the course of antibiotics due to last a week and with just 17 days until the race, Kicking King was considered to have no chance to run. Several Betfair punters took the opportunity to offer odds on the horse of [1000.0].
Chris Trinder from Newbury saw these odds and thought that it was worth a £25 punt. "I had no inside knowledge but thought there was a chance he could recover." he said.
Trinder's foresight paid off when Kicking King did make a recovery and won the Gold Cup as favourite. The canny Betfair punter was £25,000 better off.