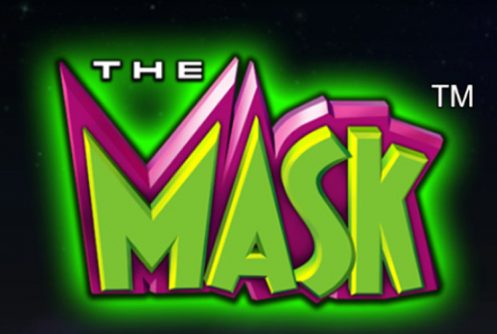 The Mask soon online slot machine!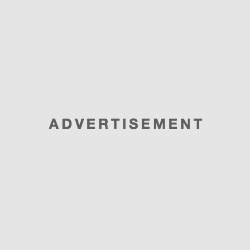 Released in 1994, The Mask was a big hit at the box office. The $23 million budget has indeed turned into a $351 million cash prize worldwide, making Cameron Diaz a global star. NextGen Gaming has decided to resume the license to create a new online slot that should delight fans!
Spleeeeendide!
The Mask Slot Machine is simply a 5-reel, 3-row and 20-payline structure. From the first glance, we must admit that we are a little disappointed because NextGen does not seem to have made much effort in terms of the appearance of the game and its graphics. With a license as popular as The Mask, it would have been necessary to offer a visual rendering and further animations. The film is indeed one of the most crazy and dynamic Hollywood, thanks to the incredible performance of Jim Carrey.
Side features, the game offers four random bonuses. You will find the bonus Alarm Block which allows to show a block of 2×2 wilds on the rolls. The In a Spin bonus sees The Mask roll on the whirlwind rolls to turn some icons into wilds and generate potentially interesting payoffs.
The By the Horn bonus can change some symbols to wilds. Four rolls may be affected by these changes. Finally, the bonus Mask Unmask that turns the symbol of Stanley (the hero) into a symbol of the Mask after he donned his disguise.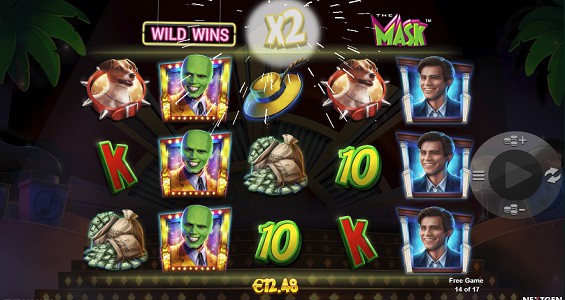 In addition to these random features, The Mask also offers free spins, up to 25 with 5 scatters (and with a minimum of 10 free spins with 3 scatters). During free spins, all winnings with wilds benefit from multipliers of x2, x3, x4 or x5. Note that the random features we talked about above are more common during this mode.
The Mask is a slot machine that, despite its apparent simplicity, enjoys interesting bonuses. Even if it is a pity not to have worked on the game's visual, it will undoubtedly find a receptive audience. No release date has yet been advanced.