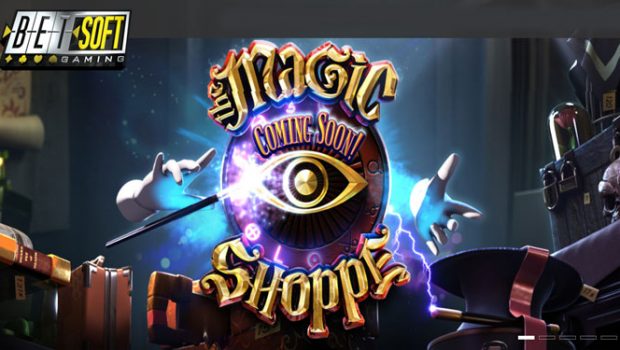 The Magic Shoppe will be the new Betsoft slot machine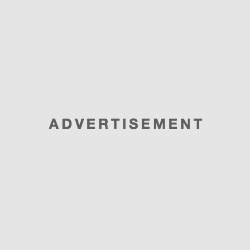 Announced to appear in the coming weeks, The Magic Shoppe, BetSoft's new slot machine, will push players into the cryptic den of esotericism, occult beliefs and dark magic forces.
With a decoration for a shop where you can buy and sell everything related to the charms and magic of the left hand, Betsoft here unveils a title with the innovative theme for the editor, but which is reminiscent of The Rift slot machine from the developer Thunderkick.
The player is plunged into a basement where human skulls, dusty grimoires, card castles, bird cages and sealed boxes are piled up.
Simply lit by the daylight that pierces an air vent, the symbols that adorn the 5 reels and 3 rows of the The Magic Shoppe slot machine will feature playing cards, handcuffs, magician hats, daggers, skulls And silver coins.
Integrated in BetSoft's Slot 3 and ToGo ™ catalog, players can enjoy a superb 3D animated slot machine that can be played from anywhere between PCs and mobiles.
The game functions of the Betsoft The Magic Shoppe slot machine
There are 25 pay lines on the video slot The Magic Shoppe , which will host up to three special game functions possibly triggered by winning combinations.
Players will have the ability to bet out or double each of their rewards after a winning spin with the Double Up feature .
Free spins can be initiated by two different kinds of scatters that guarantee a price for each spin.
So we find the free spins of the Sun Box and the Moon Box that free from 3 to 12 free spins , accompanied by a game function.
Finally, the symbol of white gloves, if it is cumulated 3 times on the reels, can change the symbols of magic wand, Sun box and Moon box in wilds .
The release date of the The Magic Shoppe slot machine is not accurate, it should join the slot3 lobby of Betsoft before mid-July and then join the lobby of platforms like Slots Zoo Casino , Lady Chance or Enzo Casino .