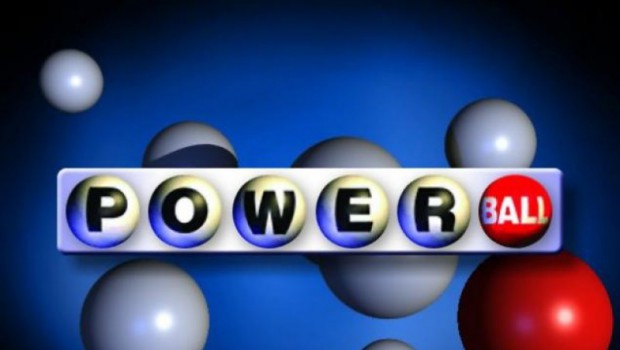 The lotto rat condemned to share the gains of Powerball with his colleagues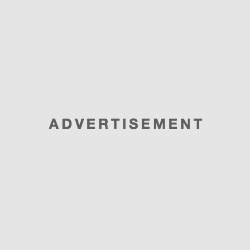 A lottery winner residing in Australia was sentenced to share $ 16.6 million with his colleagues, at least what remains of the winnings. Gary Baron was a truck driver in Victoria and was part of a group of players (15 including himself) who used to play together in the Powerball lottery. But in 2014 when the $ 16.6 million gain falls, Baron, then in charge of the tickets, decides not to tell his colleagues and to enjoy alone this fortune.
Nicknamed the lotto rat by the tabloids
Gary Baron was the one in charge of depositing the tickets he had in common with his colleagues. In 2014, Powerball allows the group to collect $ 16.6 million.
Rather than share the good news, he decides to leave his job and buys a BMW M4 for $ 200,000. He also bought a new home for $ 600,000. He then began a new life with his girlfriend and former colleague Janette McConnell, while taking care to remain anonymous to the general public.
"I cannot believe it. I do not need so much money, it's too much for me. I will share this money with my family. I'm sure it will not change how to be […] I love being in the water so I bought myself a boat and a jet ski, and my kids were asking me for the new iPhone 6 so they can have it Now, and I will perhaps spoil them with a car each. "He told Powerball officials in October 2014.
Unmasked, it shares the crumbs
A few days after the win, Baron's fellow players begin to be suspicious when they hear that the $ 50 million jackpot has been hit and shared between three players ($ 16.6 million each) and that one of They reside in Victoria. In addition, Tatts – the giant Powerball company – sends a bottle of champagne to congratulate Gary Baron, except that the address is that of his former place of work and that the bottle is received by one of his colleagues Injured.
Feeling unmasked, Baron justifies himself by swearing that the winning ticket was purchased personally, outside the betting group. No one believes in it.
The group decides to launch a legal action to recover their due gains. After more than two years, the judge said they were entitled to the money, so Baron will have to share the gains with his "colleagues." Unfortunately for them, more than two years have passed and the amount that will be shared will be far from $ 16.6 million. The court did not reveal the exact figures but the group will probably have to share scarcely ¼ of this sum, being optimistic.