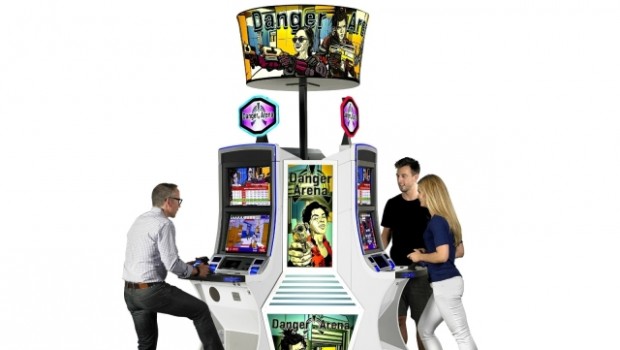 The launch of the Video Gaming Machine hardly attracts the younger generations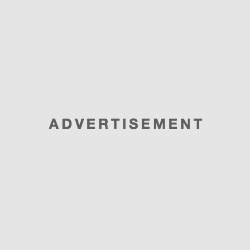 Announced as the future of casino games for younger generations, the Video Gaming Machine (VGM) has experienced an average launch that contrasts with the enthusiasm of the instigators of this idea.
VGMs are supposed to be the bridge between slot machines and under 30s. Launched to appeal to this generation of players, they include many skill sets that allow bettors to generate more winnings with training and strategy.
Skepticism and doubt about GMVs
The younger players tend to enjoy having some control over gambling. This profile is less directed towards slot machines than table games because it is aware that profit expectancy is better if a strategy can be used. The VGMs were therefore developed to be a kind of video game of money and to attract young people to the casinos.
According to analyst Rob Tercek, mobile games remain more attractive to these players than slot machines and Video Gaming Machines. The attempt of land-based casinos to develop new games seems futile because these games retain the main characteristics of slot machines, even if they incorporate new elements.
"When you compare mobile games to casino games, casino games disappoint. Players are now conditioned to play with touch screens or with virtual or augmented realities. For them, these games resemble what was done in the USSR in the 1980s. "
Even when the biggest firms decide to surf this new movement, they tend to lack innovation, according to Tercek. IGT announced the upcoming launch of its first VGM, which is based on the Space Invaders cult, released in 1978. Making new with old is not necessarily the recipe for success, although it may attract some players.
It is therefore difficult to know whether the VGMs, present in Atlantic City and Las Vegas, will really succeed in seducing the young population of gamblers. They undoubtedly have elements of seduction but perhaps not enough to create a massive movement of young people towards the casinos.