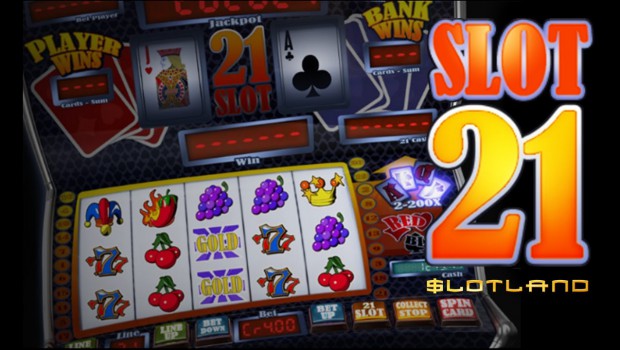 The latest game launched by Slotland Casino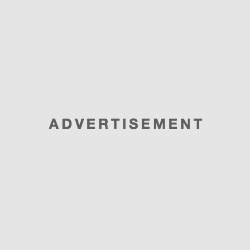 Slotland Casino has just announced the addition of the new Slot21 video slot to its superb toy library.The online Video Slot Slot 21 is famous because it combines slot machines and blackjack. It is connected to Slotland's progressive jackpot network, which regularly awards six-figure prizes.
Commenting on the new launch, Michael Hillary, Casino Director Slotland, said Slot 21 had already been launched a few years ago on the WinaDay casino and that it had Players online. He also asserted that this gave his establishment the assurance that the title would provide bettors with a very entertaining gaming experience.
Slot 21 is an exciting video game with 5 reels and 21 paylines that gives players the opportunity to enjoy an experience that combines blackjack and slot machines. This title offers guests the opportunity to experience an atmosphere that evokes Las Vegas.
The carefully designed interface of the game ensures easy playability. The latter looks like a fruit-themed slot machine with symbols such as bells, 7, a gold crown, cherries, a clown hat, chili, an icon with the GOLD inscription and a cluster of grapes. Bonus features include a joker, a scatter symbol and a bonus game where you play 21 (blackjack).
The joker represented by the cap of the jester appears on all the reels, and it has the property of substituting for all the other icons, except the symbol of dispersion. It greatly improves the chances of winning by creating and completing winning combinations.
The Slot 21 video slot features a scatter symbol represented by the cards marked "Black" and "Red". Whenever it appears on any roll, the player activates a Red-Black bonus game that gives him the opportunity to double his winnings.
All players who manage to have high cards such as Jack, Queen, King and Ace on screen can collect them in order to participate in the game of 21 during which they will be able to beat the croupier they hold the best hand. Once the bettors have the previously quoted high cards that light up, they can click on the "Slot 21" button to start the bonus game. The main objective at this level is to beat the croupier during a game of blackjack that takes place above the standard rollers. If they manage to beat the croupier, players will be able to win a prize between 2x and 200x the amount of their initial bet. Bettors can also continue to play until they lose to the croupier. This lucrative video slot offers several betting options and promises exciting hours of continuous entertainment.