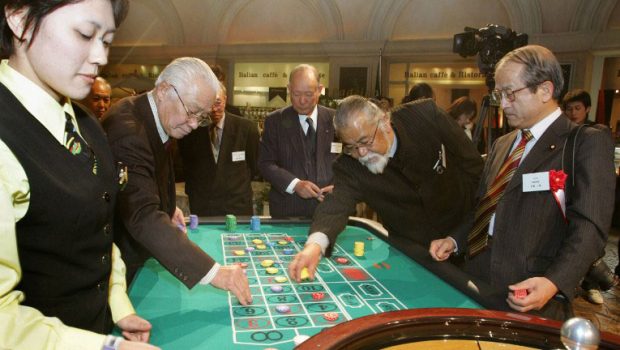 The Las Vegas Sands confirms the massive investment required for a future casino in Japan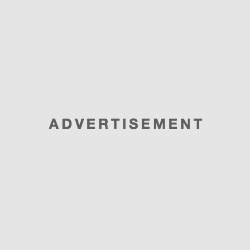 In a final effort by Japanese Prime Minister Shinzo Abe, land casinos were legalized by the end of 2016 , which means that it will be a few years before they open to the public (probably not before 2022-2023). Meanwhile, casino tiers are on the war footing to pass their files to the government and get the famous license. There will be only three land-based casinos, so the places are limited.
In a recent press release, Sheldon Adelson, president of the Las Vegas Sands, confirmed that the investment needed to develop a complex in Japan is likely to be a record and close to $ 10 billion. Much more than for its biggest casino in Singapore, the Marina Bay Sands.
The Las Vegas Sands has a head start
At the time he built the Marina Bay Sands in Singapore, Adelson and his firm spent nearly $ 6 billion, a considerable sum. But for the Japanese market, nothing is too beautiful. This is the market that can most threaten Macau in the long run because it can attract both middle-market customers and VIP customers.
"That would be at least what we paid for Singapore, $ 6 billion with the land, but that could go up to $ 10 billion. "Said the CEO of the Las Vegas Sands.
Overall, the Japanese casino system wants to be inspired by the Singapore model and in particular the Marina Bay Sands. This is great news for Adelson who can support his future project and have an extra chance in relation to the competition.
The Las Vegas Sands is not the only one in the race. Other giants such as MGM Resorts or Wynn Resorts are also very interested. It remains to be seen whether the new reign Trump will curb the Japanese government's ardor about American companies. Japan could indeed favor Asian casino players.