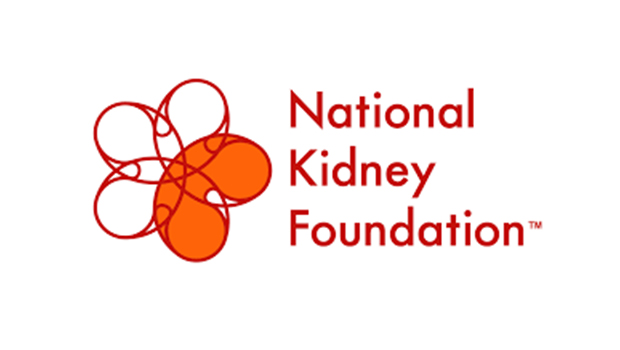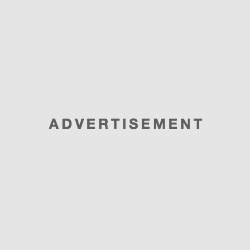 The Kidney Foundation in Florida Partnership with the Franklin-Templeton-Shootout for a good course
With The Franklin Templeton Shootout, Florida's Southwest PGA TOUR event around the corner, reports has that The National Kidney Foundation (NKF) of Florida is partnering in hosting the yearly tournament.
Taylor Ives the director of The Franklin Templeton Tournament claimed that it was his pleasure to have the compatriotism of the NKF which will help in the hosting of the upcoming event with the beneficiaries being the society in Florida's Southwest region.
The charity event will take place at the Tiburon's Gold Course. This course will host 24 elite golfers in the event week. The contesters will have an opportunity to expose their expertise during the PGA TOUR. This is according to Dr. Anthony DeFeo, the volunteer chairman of the NKF Florida.
As part of the National Kidney Foundation's Golf Classic championship series, the best two contenders in the Naples NKF Golf Classic gets an automatic ticket to the NKF Golf Classic National Finals scheduled to take place at the Pebble Beach Resorts in Monterey, CA. the event taking four days brings together different golfers in the US.
More on the National Kidney Foundation
This is a medical firm that is responsible for the identification of the kidney and urinary tract diseases. It is involved in various activities such as preventing, treating as well as performing transplants to people suffering from the diseases. Its main goals include the prevention of the kidney and urinary tract diseases as well as improving the basic health as well as the welfare of those with the diseases and their families. It also makes transplanted organs readily available. With approximate 20 million Americans suffering from kidney related diseases, the foundation spends over 83% of the income that is generated in these charity golf events to the patients as well as giving out services such as donating organs, transplanting of the renal as well as giving direct help to the needy patients.
What you need to know on the Templeton championship
Is a PGA TOUR event with its host being World Golf Hall of Fame member Greg Norman. It takes place from 6th to 12th of December at the Tiburón Golf Club at The Ritz-Carlton Golf Resort, Naples where 24 golfers will take part. NBC Sports and Golf Channel will be responsible for airing live commentary of the event.