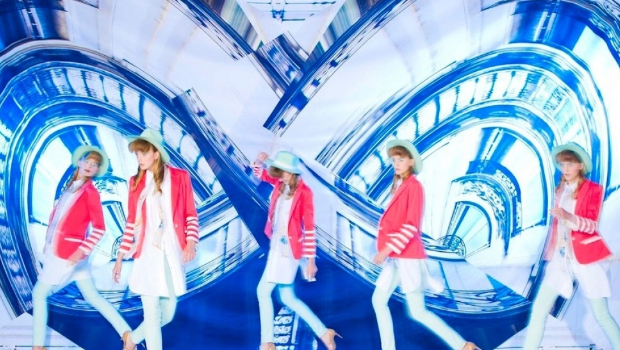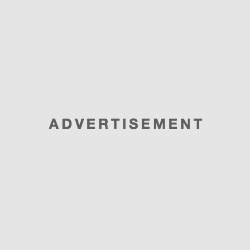 The haptics t-shirt for the fans to enjoy the game with great sensation
Those who have seen the news channels and the online news about the Euro cup 2016 will be able to understand how famous and favorite the Euro cup tournament is for the fans and supporters of foot ball. The fans and supporters go crazy for the tournament and despite the loss of their favorite team the fans will stay in the country where the tournament happens and watch the entire tournament. Euro cup is the second most famous and favorite football tournament and the no is World Cup foot ball.
Ever since the beginning of the Euro cup there has been a lot of changes, updates and many things for the fans to enjoy the pleasure of the foot ball game. This time millions of fans and supporters have come to France where the Euro cup tournament is ongoing. The streets of France are full of football fans and supporters from various countries making the country like a crowded place ever. Foot ball is such a game that has great history and it continues to thrill and excite the fans and supporters in many ways.
Despite the bad incidents in France during this Euro cup 2016 due to fans and supporters, there is good news for the fans. Most of the football fans or all the fans that are affordable to pay will like this. It is T shirt that is the talk of the football town that the T shirt with haptics attached. The haptics is a technology in which through the vibration will turn the sensation of the person in the necessary time. If a player puts a goal then the player will enjoy it, if the favorite player of the person places a goal then the fan will enjoy it most and when the team win the fan will have butterfly effect in the stomach.
These things happen when the person is at the stadium to watch the game but the same thing will happen if the person is not in the stadium but can be at anywhere. The fans will have a t-shirt with haptics attached to it and whenever the team places the goal, the haptics will give a sensation in the body and the person will be able to enjoy the sensation. There are tiny vibrators fixed around the hand and the neck so that whenever interesting thing occurs, the app in your smart phone will notify it and the haptics connected to your smart phone through Bluetooth will gives sensation to you as like you get when you watch the game live.
An Australian startup has developed such a technology and designed the haptics attached T-shirt that turns the sensation of the fans. The fans have to download the appropriate app in their smart phone so that the live updates will be notified and vibrators will induce the sensation.