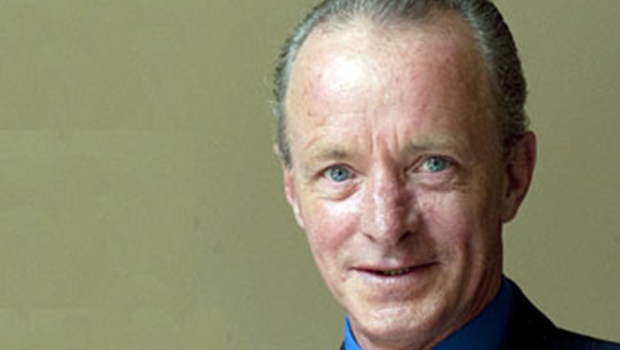 The great racer Pat Eddery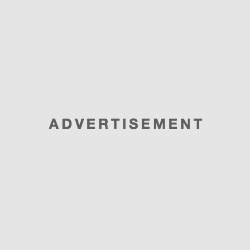 The great racer Pat Eddery dies at the age of 63
This is one sad moment for the horse racing world and the sport over all as one of the most successful jockeys of all time, Pat Eddery dies at the age of 63. With 11 times Flat jockey winner and 14 British Classics he holds the record as one of the most successful jockeys. Over all in this career he has more than 4 600 wins which is one of the best in the world of horse racing.
In 1986 he was riding on the Dancing Brave when he won four Arcs and set the record in this category. With more Gold Cups than any other racer, and two King George VI and Queen Elizabeth Stakes and a great victory in Ireland 1892, who crowned him as the Ireland's great player 27 years after his father did the same.
Pat Edderly as well as Dancing Brave, has rode some of the best horses and champions of the late 20th century, among them Bosra Sham, Sadler's Wells, Rainbow Quest, El Gran Senor, Grundy, Zafonic, Warning and Pebbles, whom Eddery won the Breeders' Cup Turf on in 1985.
Only Sir Gordon Richards has ridden more winners than him in Britain.
The legendary Jockey Pat Edderly wasborn in Newbridge, a place near Country Kildare in Ireland, March 18 1952, and was introduced to the sport since his early ages. His father Jimmy was a professional jockey as well as his older brother. He had his 1st race in his teen year, and few years after that in 1969 he managed to win his 1st race in Epsom with a horse named Alvaro. His 1st major tournament win was in 1974 when he won while being apprenticed to Seamus McGrath and Frenchie Nicholson.
In the next three years he was constantly winning the title, and after a few years break he managed to win it again in 1986. The year 1996 was when he drew level with one of the best jockeys aside him Lester Piggott. The race is still remembered as one of the great horse racing races where two of the greatest jockeys, Pat Edderly and Lester Piggott raced side to side and gave the spectators and the whole horse racing fans an amazing race.
At the year 2003 Edderly decided to step down from the horse and to sit on the trainer position, retiring from a wonderful career. He won his 1st runner as a coach in 2005 and his 1st great tournament in Italy called Hearts of Fire in the Gran Criterium in 2009.
A natural guy who was very wonderful person and a horse lover is what the people who knew him would tell about Pat, and his desire to win more than anything is what put him so high in the horse racing world.