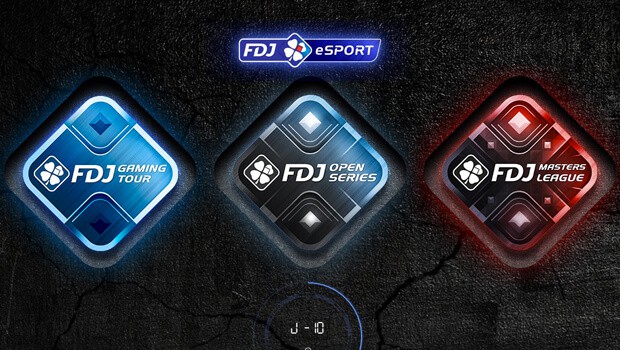 The French of the Games launches in the eSports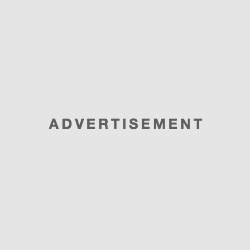 The French of the Games seeks all the means to become more popular with the younger generations. In addition to the mobile – which now involves all slices of ages, or almost – it is now the eSports which is referred by the firm of French lottery.
The eSports will browse the France
We are in 2017, so you know now what the eSports is. These competitions of video games can sometimes ensure millions to their winners will be in part organized by the FDJ which has the intention to take the movement in walking. It was counted this year more than 300 million people who participated from near or far in competitions eSports in the world (either as a player, either as a spectator). This figure is expected to reach 600 million after 2020.
It is therefore a sector which takes the importance and which become more and more competitive. The FDJ has chosen to join the firm Webedia, specialist in video games, to address this new market. In a first time, three series of tournaments will be organized in France.
The first will be the FDJ Masters League, in which 32 professionals will fight for a prize pool of 20,000 euros. The Master League is will play two times in the year. The FDJ Open Series will propose with regard to him some 40 tournaments, including most will be online. The rest will be played at live events. Finally the FDJ Gaming Tour will consist of a series of tournaments in several cities in France. The 24 steps will be organized in the country.
It is still a step forward for the eSports which becomes more and more recognized. Remember that it could always, even if the possibility seems thin, that of eSports competitions take place during the Olympic Games 2024. In addition, the Nevada has the past year legalized betting on the eSports.