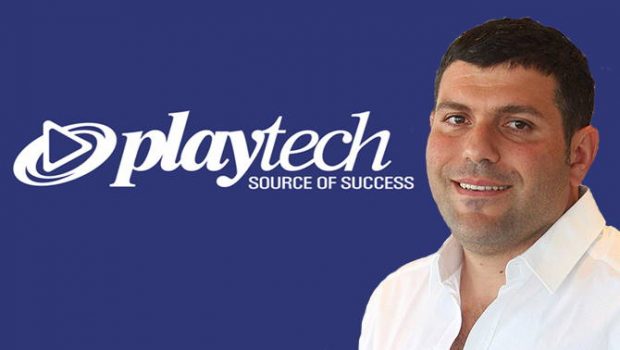 The founder of Playtech now owns Camden Market in London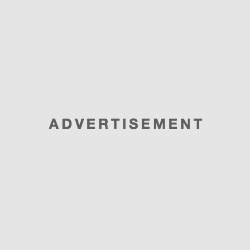 Teddy Sagi, founder of Playtech, has just announced that he now completely occupies the Camden Market area of ​​London, a place targeted by tourists. The latter already owned 71% of the premises and extended its influence by an additional 29%.
Less Playtech but more Camden
Teddy Sagi is the founder and former majority shareholder of , one of the largest developer of online casino games in the world. Over time, Playtech's footprint has gone well beyond casino gambling and the firm is valued at around £ 3 billion.
In October 2016, Sagi sold 10% of the shares it held in Playtech, while remaining the majority shareholder with a 33.6% stake. A month later, it announces a new sale to further reduce its shares to 21.6% of Playtech. More recently in March 2016, he sold 4% more, planned for his investments in London. It should be noted that these 4% were sold to the French investment company Boussard & Gavaudan.
This way of losing interest financially from Playtech demonstrates a willingness to invest in other areas, including real estate and entertainment. Sagi has decided to complete its pre-acquisition of the Camden market in London. The place is a symbol of underground culture and is comprised of several major markets. The visitors who visit it can find clothes, crafts, souvenirs or furniture.
Camden Market is a tourist destination that attracts some 100,000 people at weekends. It remains one of the most dynamic destinations in London and still has, according to Sagi, a great potential for development.
The billionaire previously owned 71% of Market Tech Holdings, the company that held the market. With the 29% it has acquired recently, Sagi is now, through its firm LabTech Investments Ltd., the sole owner of the entire market. It is free to develop it in its own way and has more control over the stability of the company's actions.