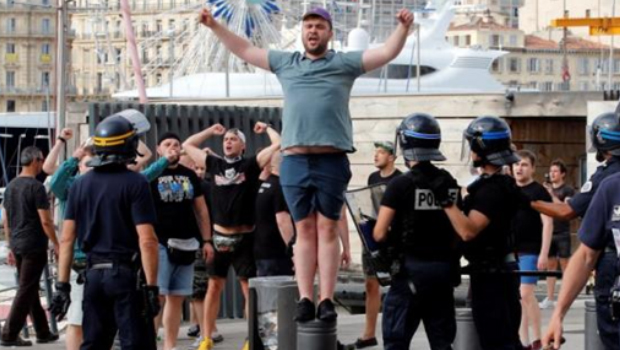 The football fans of Russia have been imprisoned in France due to violence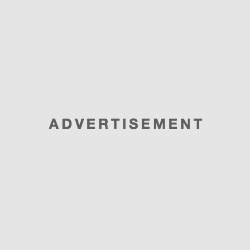 Following the ongoing Euro cup 2016 there has been a lot of news coming every day which has both good news and bad news. The good news is about the tournaments and the games played by the countries in Euro cup 2016 whereas the bad news is about team banned, fans violence, supporters issues, alcohol and many other things.
Since Euro cup is the one of the most famous football tournament and the second most famous tournament, thousands of fans are coming daily to France where Euro cup is happening. The interesting thing is that the fans and supporters who have come to France is historical news says. It is like a grand festival in France because of Euro cup as the tournament has attracted a lot of new fans, especially youngsters from most of the countries of the world.
It is well known and pretty sure that there will be rivalries and violence in the city where the tournament happens since it happens every time without fail. The police officials in the place where the tournament is conducted will be busy every day because any kind of violence will happen here and there for sure. It is because the fans become aggressive and aggravated when they see opponents in the city.
The fans and supporters of each country who are rivalries make problems against each other which will end in violence. French officials have arrested many supporters and fans came from overseas to enjoy Euro cup. Fans and supporters of England, Russia has made many problems and Police had to arrive to the spot to clear the nuisance.
Yesterday the supporters and fans of Russia were imprisoned since they had a collision and violence against England supporters who seemed to recite songs again Russians. The problem is that the imprisoned supporters of Russia who caused violence against England used weapons to attack the England supporters, following which the Police officials have arrested three members.
There were noise and bottle breaking sounds at Marseille, on which the police officials arrived at the place and found weapons and attacks. The imprisoned Russian fans were banned from visiting France for two years and the French officials have confiscated their passport. This may not be new to the football tournament but quite disturbing. The fans and supporters fail to consider football as a game and this is the reason there has been a lot of issues.
The Russian authorities have helped the French officials to find the location of these three people and thus the French officials took immediate action legally. Along with these three Russians six English fans were also imprisoned and also the other 20 Russian supporters who were with these three were deported from country.